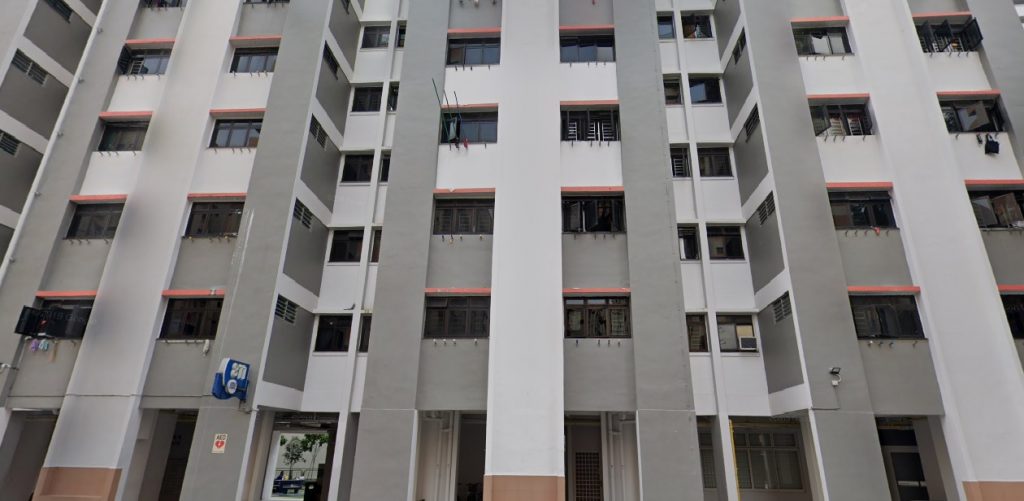 According to the media release, the police have received a tip-off yesterday (10 May 2020) about a man who allegedly hide drugs in his apartment at Blk 811 French Road. This had lead to the arrest of a man known by the nickname "Monk".
According to some residents, an estimated of 20 armed police officers arrived on the scene when the incident happened.
When police officers arrived at the suspect's unit, he is not willing to cooperate with the police and the man locks himself inside his apartment. After the situation becomes stagnant for several hours, the police engage the SCDF for help in order to arrest the suspect.
Together with the suspect, another woman was arrested on the scene as well.
Investigation are ongoing.