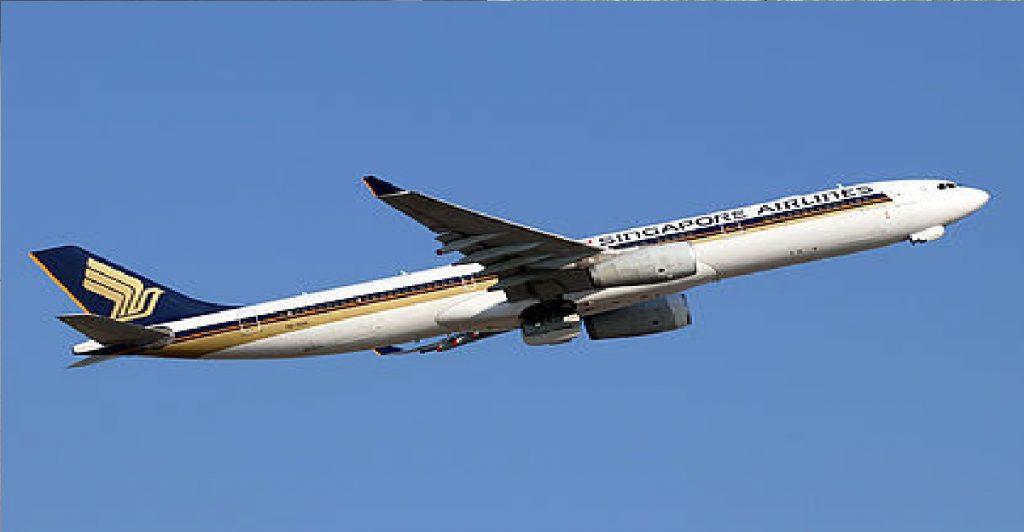 Airline workers are starting to fear for the futures as the aviation industry comes to a halt worldwide amid the Covid-19 outbreak, with many countries closing their borders.
Many of such workers are finding new ways to supplement their earnings. Singapore Airlines have currently grounded almost all its aircraft earlier this week. One stewardess who declined to be name even said that she is considering helping her aunt who runs a food stall to wrap rice for S$10 per hour.
Another airline worker, who declined to be name as well, has started a part time job at a retail store, where he works three times a week. He started his part time job after noticing a 50 to 80 per cent loss from his usual monthly income of about S$3,500 a month. He added that in a normal month he would work an average of 16 days but worked only six so far in March.
On Monday (March 23), SIA announced that it would cut 96 per cent of its capacity and would ground 138 SIA and SilkAir planes out of its total fleet of 147.