non Finance, non loan, non property, non banking, non credit card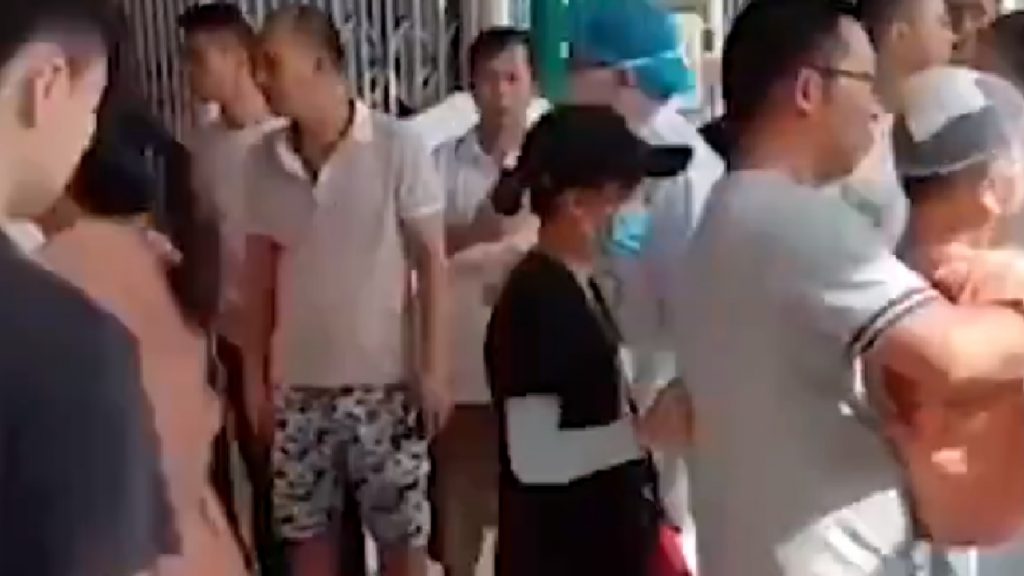 According to a media release, a security guard in China has allegedly attacked 39 people with a knife in the school that he is employed.
The incident happened on 04 Jun 2020 around 8.30 am at Wangfu Town Central Primary School in the city of Wuzhou. 37 out of the 39 people injured were children.
The alleged attacker has been identified. Li Xiaomin, 50 worked for the school that he had attacked.
All 39 people injured were sent to the hospital for treatment. 37 children sustain minor injured while 2 adults were severely injured with no life-threatening signs. Most of the children injured were below the age of 6 from the pre-school classes.
According to a resident nearby, People were seen screaming and shouting while running out of the school. From a video posted by Global Times on twitter, children were carried out by adults from the scene and a man was seen walking out of the school with blood on his face.
Video Loading…