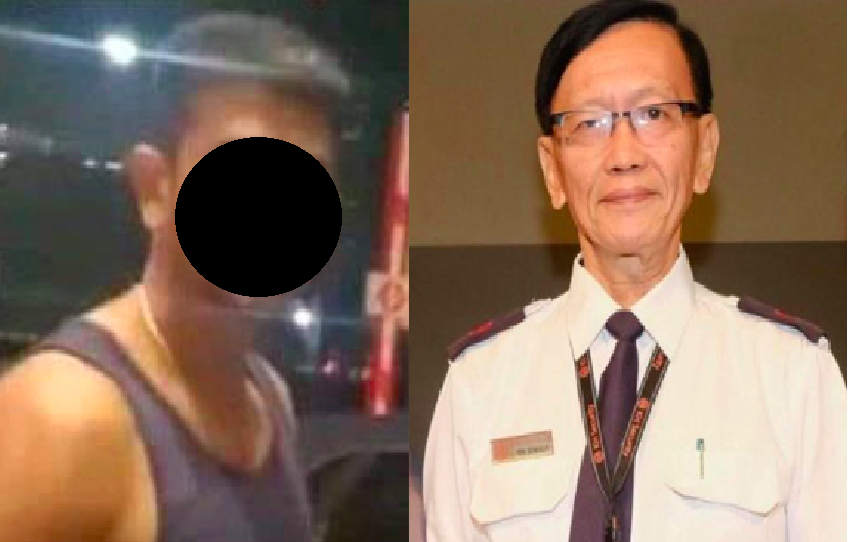 According to a media release, the man known as Ramesh Erramalli and security guard known as Uncle Steven Erramalli was the center of media news for having a dispute that was recorded.
The current agency that was engaged by the condo has been terminated. The company Uncle Steven was working at will be replaced with another security agency at the condominium take
A new security agency has taken over the condominium, the public believed that the condo management has decided to replace the security agency after the dispute, however, no one can be certain.
A new set of securities is now working at the condominium now.
Netizens are outraged by this move made by the condominium management, as Uncle Steven was just doing his job why must the agency switched out. A private meet up between the duo in the picture claims that they have talk things out. But it seems like the storm is still brewing.