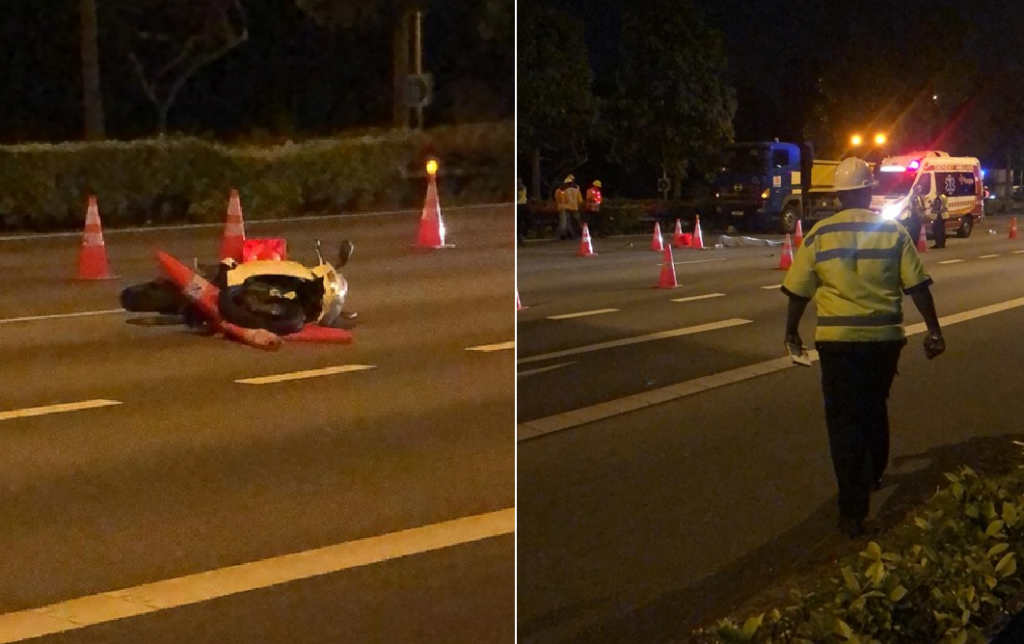 Dear all,
I am appealing for eye witness or in-car Cam footage of a fatal road traffic accident involving a motorcycle.
White Aprilia RS125 (Registration No. FBE 735M) on 20th September 2019 at around 2.00 – 2.15 am.
The accident is at SLE towards CTE before Exit 9 (Woodlands Ave 12). Sadly, the lady rider involved passed away at the location.
Please do help to share the post. Any witness or information contribute is greatly appreciated.
Please contact Anand @ 90301438