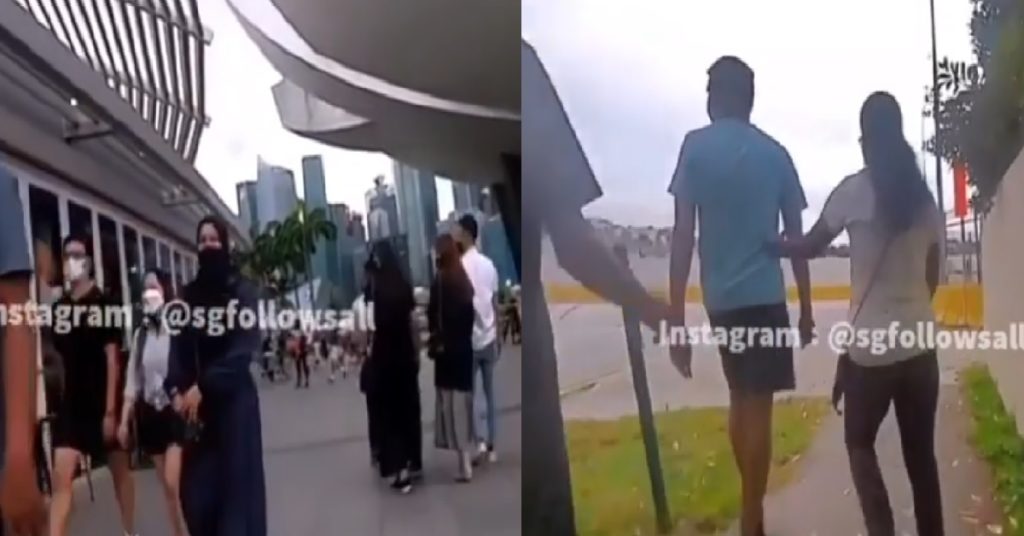 A video emerged online showing a self entitled cyclist riding at pace on numerous pavements, cycling tracks and even the entrance of a shopping mall.
He was seen weaving in and out of human traffic without slowing down.
He was also seen in the video honking everyone who was in his way, almost knocking into a few pedestrians along the way.
FULL VIDEO LOADING…