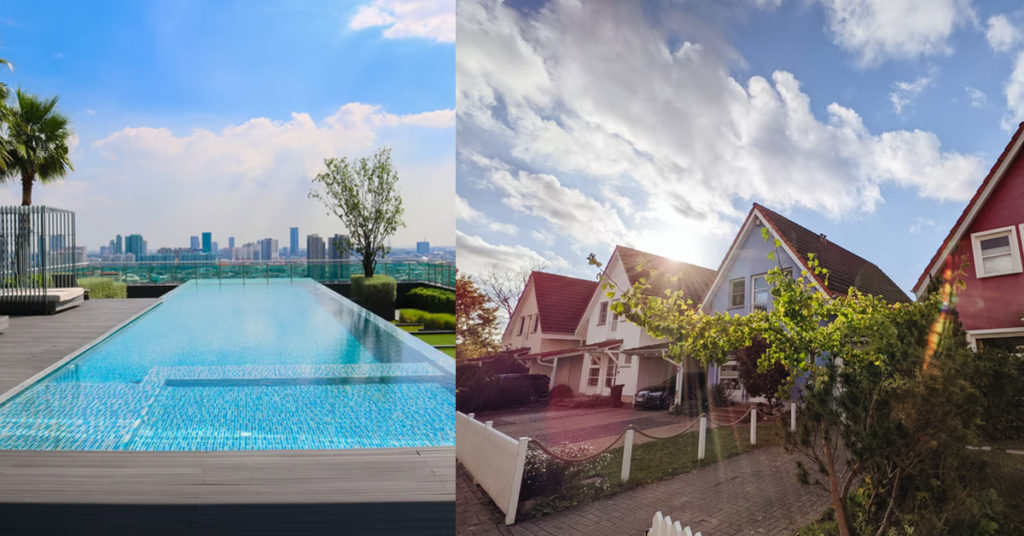 A man shared his conversation with his friend who is working as a salesman. The man claims that he is earning big bucks from doing sales and going to upgrade his condominium to a bungalow soon.
Full Story:
My friend sibei hao lian, he comes tell me he earning over $20,000 a month from doing sales selling IT products at a local company.
He said that his commission alone is $16,000. Saying that his basic is also high at $4,000. He said that he mostly earns his money from selling computer-related stuff to MNCs.
He then told me his current 4 room condominium is too small for him even though he is living alone. He then said that he is rich so he wants to take a loan to upgrade to a Bungalow, eh if he so rich take what loan.
As it turns out there were stories about him liking to show off but deep down he has no money and he is in debt.
My other friend said that the hao lian man ask a loan of $200 recently and failed to return even after a month.
I realised a lot of people are superficial and only care about what people think about them on the outside and want to splurge or pretend to splurge so other's will think highly of them.
You are what you are. If deep down you are a piece of "sai" no matter how you talk like you are a dragon you are still a piece of "sai".