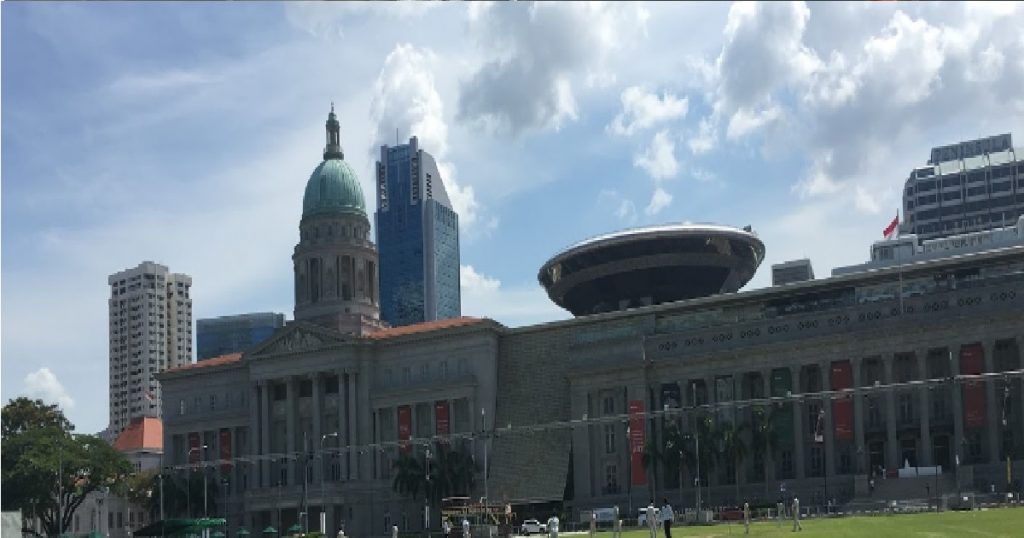 A woman who self-proclaim a "sovereign" when asked to wear a mask is facing another charge under the Women's Charter.
She currently faces 4 charges of breaking the Covid-19 regulations and 2 charges for public nuisance and failing to report a change of address.
Today 26 January 2021, her case was supposed to be heard again but she was absent from the court.
Her defense lawyer said that she could be facing another charge but isn't sure what it's for under the Women's Charter.