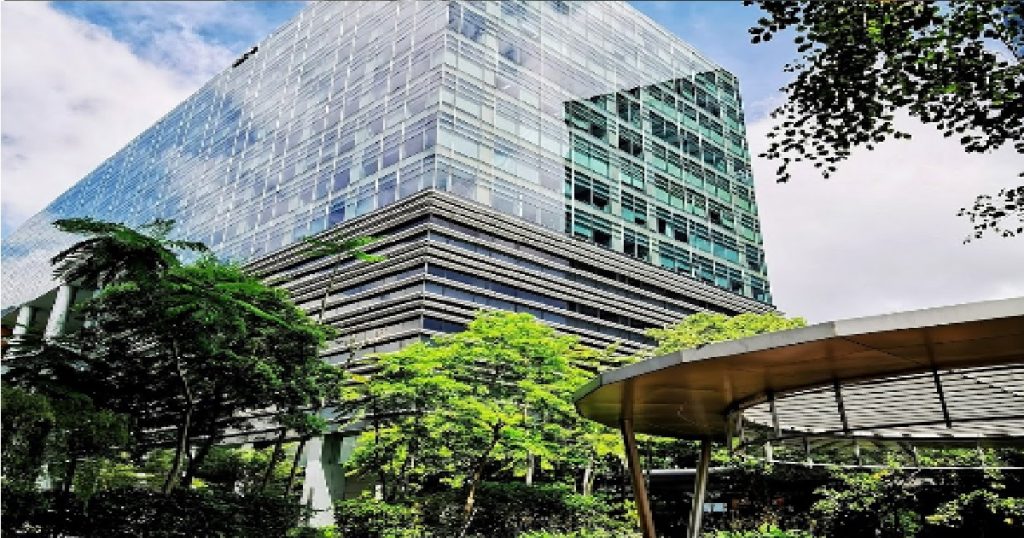 Just today 26 January 2021, the former IMDA principal consultant was charged for conspiring to cheat IMDA of more than $77,000.
The former director of Creative Futures Agency and Goldentree Innovations was also involved in the cheat.
In 2018, two of them allegedly plan to cheat the People's Association (PA) by hiding the interest of former IMDA principal consultant involvement in Goldentree Innovations as well as two other sub-vendors.
The two used PA to make a total of $35,700 to the three companies awarding jobs to them. Also, used IMDA into making $41,800 of payments to the two sub-vendors company.
Both of them will be facing 12 charges of cheating and dishonesty inducing delivery of property, carrying punishments of up to 10 years' jail term, fine, or both.