non Finance, non loan, non property, non banking, non credit card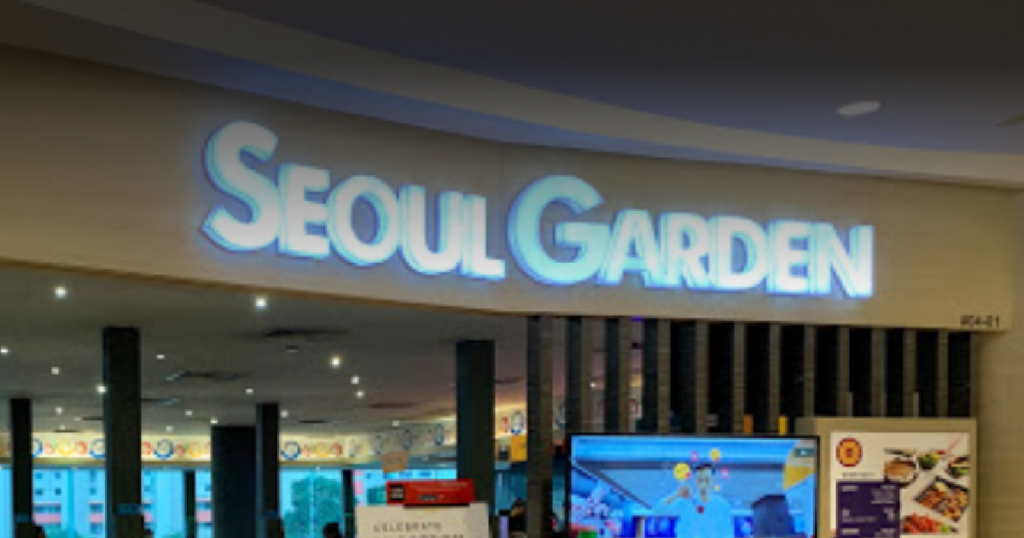 Seoul Garden at Tampines Mall reportedly allowed a 32-year-old man to dine in with 12 other family members, and although the perpetrators were seated at different tables, investigations revealed that they were mingling among each other.
The Ministry of Health has since ordered the restaurant to suspend full operations from December 5 to December 14 for failing to compy with safe-distancing measures.
The 32-year-old man later tested positive for Covid-19.
Further enforcement actions may still be taken as investigations against the man and his family are currently still ongoing.