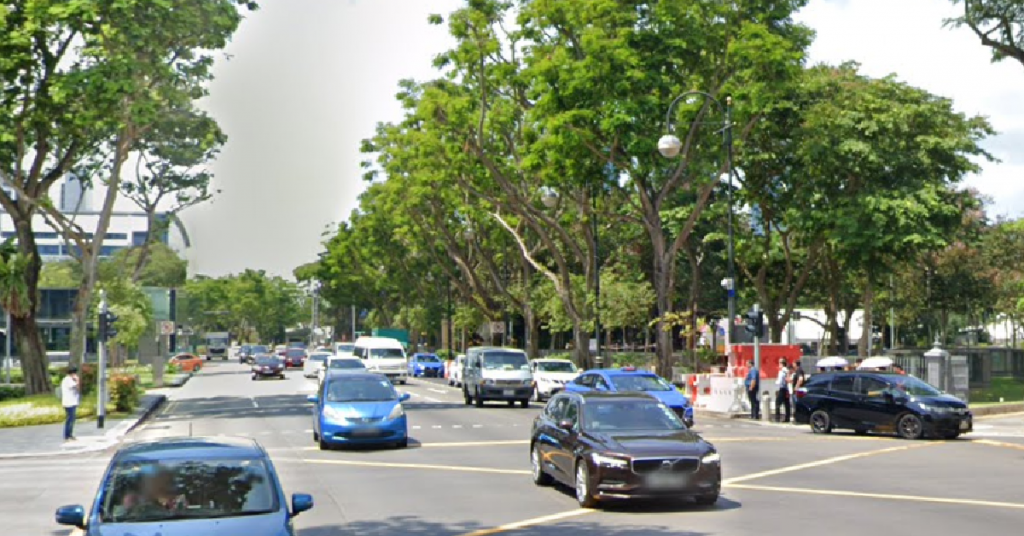 A Singaporean boy recently posed on Facebook after regretting of initiating for s*x with his girlfriend as she became hook on s*x that even he cannot handle.
Here is the full story.
My gf was evergreen before we got together and super conservative (for non-religious reasons)
After being together for 3 years I finally managed to get her to agree to le vanilla s*xy time. Yay me!
Turns out she loved it. So much that she keeps finding an excuse to stay over at my place. And she can go at it like 10 times a day even after I'm deflated after the first 2. She just uses ANY part of my body that's not dead and can somehow get off in some creative manner.
I have created a monster. Send help.