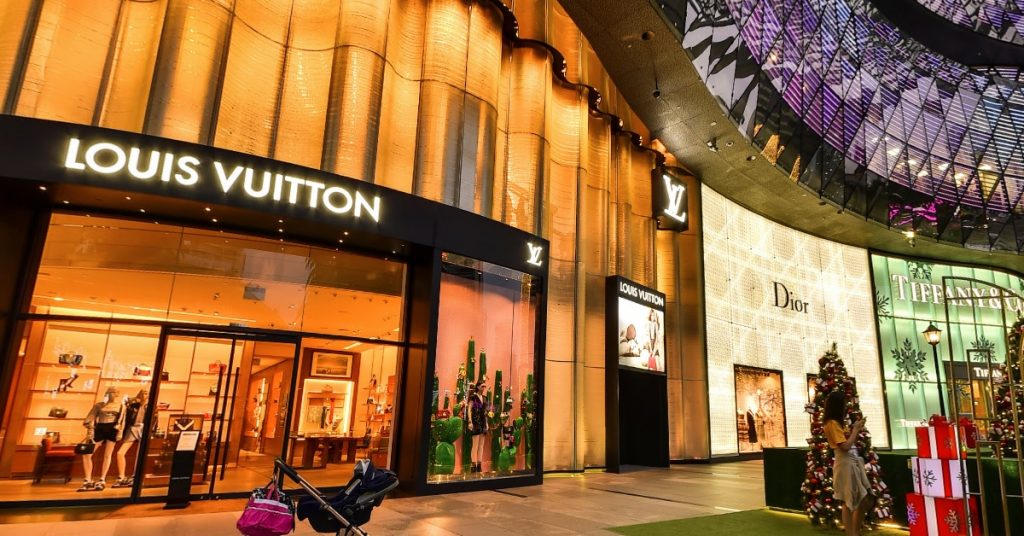 A boy recently took to Facebook to voice his frustration as he felt that the online dating game is rigged against guys. He stated that girls expect a lot from guys but girls only can offer up their bodies.
Here is the full story.
If you're an average-looking male and you haven't got a girlfriend by the time you graduate, good fucking luck to you man. You ever try online dating? The whole game is rigged against us. Fucking rigged. Look at the girls' profiles, >90% are all the same with shit like "uwu take me out for boba tea HAHAHA", "food is my life, any foodies here?", "ouuhh I'm just an introvert gemini pisces", or worse, just a few photos of them. In other words, they're just straight up admitting all they have to offer are their bodies.
What do you need on your profile? If you're not a supermodel, you'd better have 5 fucking cars, 2 condominiums and a side bitch in your gallery, cause to them, all they have to do is wait for like a thousand guys to swipe right on them, get their matches, then idly scroll down and have their pick. If she's not interested, just ghost. They're bound to get ten more matches by the end of the week. And they always date up, because why would they date someone the same tier as them when they can choose?
It's no wonder you see these "celebrity" virgin boys approaching twenties still coming on NUSWhispers to comment and rant. I'll be turning into one of those bitter bastards soon.