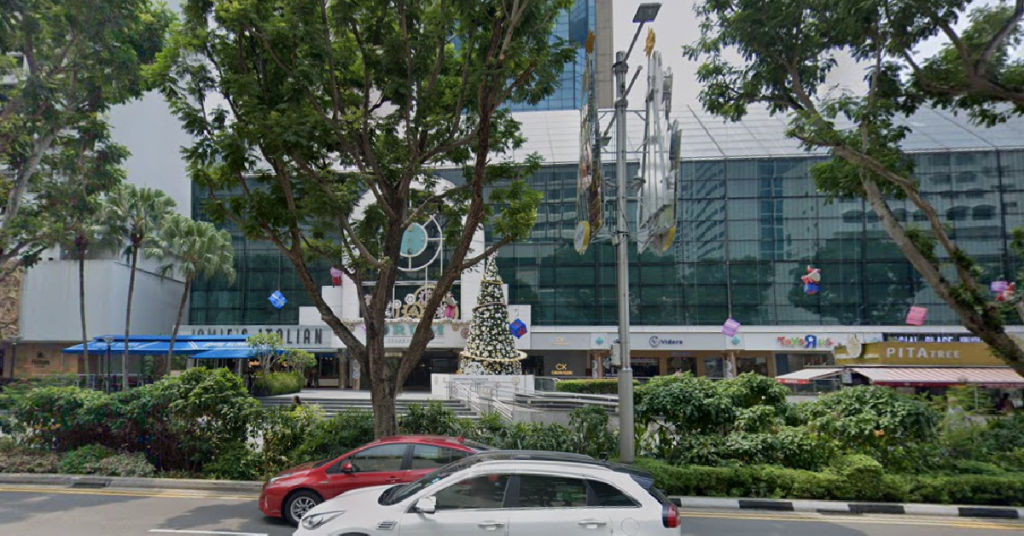 A Facebook user recently shared his brother's recent confrontation by his brother's girlfriend's parents who demanded that his family take responsibility as his brother's girldfriend got pregnant. But it is uknown to the girlfriend and his parents that his brother was infertile due to an illness he suffered as a child.
Here is the full story.
My family recently found out that my brother's girlfriend is pregnant, because the girl's parents came banging on our door demanding for our family to take responsibility for the baby, and shouting about how my brother is "satan spawn that has led their daughter astray". but we know that it cannot possibly be his baby as he is infertile due to illness as a child. which means that the girl cheated on my brother, and he is devastated because of this.
But the girlfriend doesn't know about the condition and my brother has no reason to tell her since they weren't planning to have children yet. also, he said that he always makes sure to use protection so that the girlfriend wouldn't have any doubts about his manhood. the girl claims that she got pregnant because the condom somehow broke or had leaks. seriously, how is that even believable, ive been s*xually active with my girlfriend too and the condom has never once failed on us.
The girl is currently 4 months pregnant, which means that the baby was conceived sometime during the circuit breaker period. they must've done it during that period too, for the girl to find it reasonable to claim that it was his baby.
My parents are more disappointed with how my brother frequently broke the circuit breaker laws by meeting the girl throughout the circuit breaker, and for such intimate activities like s*x, which could have exposed him and our whole family to the virus. he frequently went out during CB and told us that he was going jogging, but now he admits that he was actually meeting and f*cking with his girlfriend. i did not suspect anything because he always returned home all sweaty and stinking anyway.
We haven't told the girl's family that the baby does not belong to my brother yet, as we were all shocked by that confrontation. my brother told us that he wants to consider raising the child with the girl so that he doesn't have to tell her about his infertility as he wants to keep his pride. also they have been dating since secondary school and he believes that her cheating is a one off thing. but i told him not to be such a simp. i worry that she will continue to make a cuckold of him if they stay together, and what if she gets pregnant again in the future? she will also say that it's his child and continue cheating on him. he certainly deserves better than this. our parents are not supportive of this idea too. they believe that he should be with someone who is loyal, even if they do not have children.
Also an abortion is out of the question as the girls parents are extremely religious. really makes me wonder how they will take the news that not only did their daughter have s*x before marriage and had gotten pregnant before marriage, but also that their precious little daughter is such an unfaithful w***e.
Source: NUSwhisper