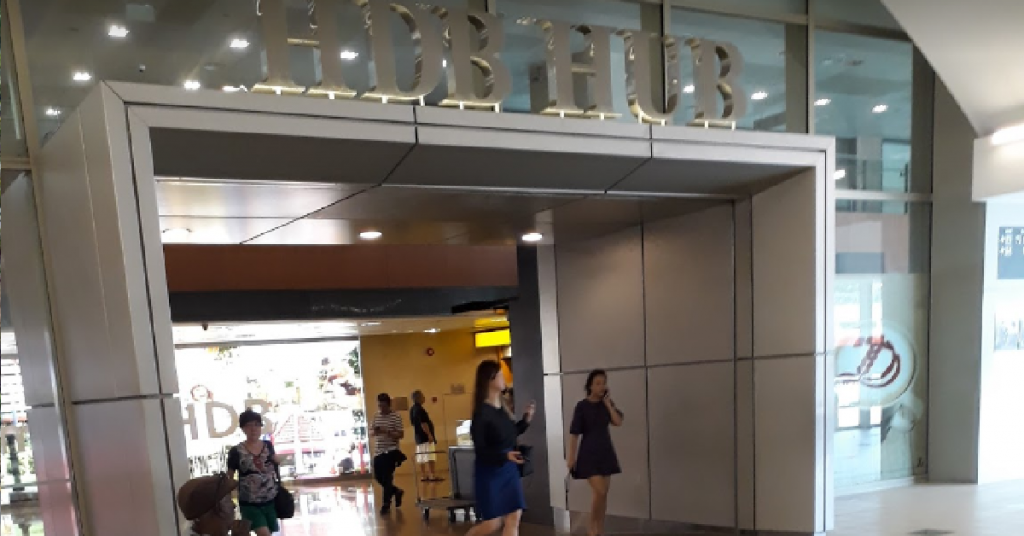 A local Singapore girl stated her dismay when her boyfriend refused to move into her family's semi-detached house. She stated that she did not want to stay in a 4 room HDB flat as even her pomeranian wouldn't want to stay in such a house.
Here is the full story.
Hi all. I need some advice. My bf and I have been dating for 2 years and we have just graduated this year and started working for awhile. Two of my cousins and one of my friends will be getting married next year so I'm like feeling pressured to get married ASAP so I won't lose to them. They will be getting married between April to August next year so I'm planning to get married in March. I have discussed this with my bf and I told him I hope he can move in with me after getting married. But he is an absolute asshole who is unwilling to move in with me because he thinks it's uncommon for a guy to stay with the girl's family.
He suggested that I move in with him instead. I was super shocked he even suggested this because he lives in a super small 4-room flat with his parents and older sister. Such a small house is meant for dogs. I think even my pomeranian wouldn't want to stay in such a house. My room's balcony is bigger than his entire room. My living room is like the size of his entire house. How can he even ask me to move in with him. It makes sense that he moves in with me instead right? Why would anyone prefer to live in a dog house over a semi-d? Is he stupid or what? Am I wrong to demand him to move in with me?