non Finance, non loan, non property, non banking, non credit card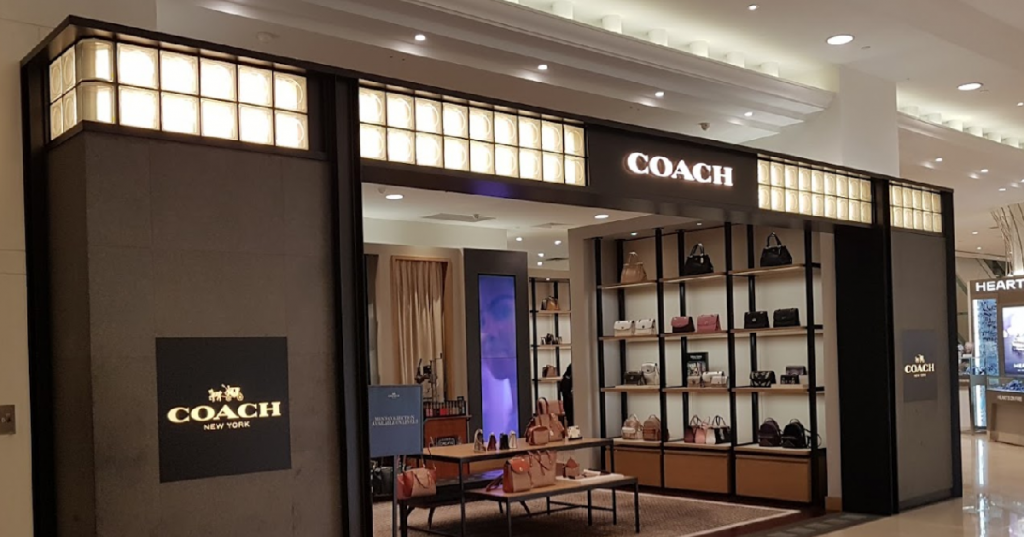 A Singaporean girl took to Facebook to share on how she regrets dumping her ex-boyfriend as he wanted to become a chef even though he was called to the bar and was a lawyer. She was also pissed of with him as he only managed to buy her a Coach bag after saving for 3 years.
Here was what she stated in her Facebook post.
"I need some advice, I dump my bf and now I regret it, long story short, we met in law school. Instead of becoming a lawyer after being called to the bar, my then loser bf decided to do a drastic career switch. He wanted to work as a chef.
So we fought, at one point of time, he bought me a coach bag for our anniversary, it took him 3 years to save up for that bag. In which I think it was rather pathetic. A real man would be able to buy his gf any bag easily without saving. (he does not earn much by the way).
After getting the bag I always wanted. I dump him. but who knew, 10 years later while I am just a senior associate with a law firm, my ex bf is now a top Michelin star chef working for the royal family in Dubai. Long story short, I made a mistake. I did not stood by him during his struggles and now he is going to marry a Thai bitch over me. How do I win him back over?
He claims that his current Thai gf loves him for who he is, loved him before he ever had a single cent to his name, but I think otherwise. I think having a Thai gf is a lower class than having a local gf. That he is making a mistake, due to the fact that the Thai probably only wants his citizenship. Any advice how to get him back? Why should someone of his status marry someone that is less than him?"
Source: NUSWhispers