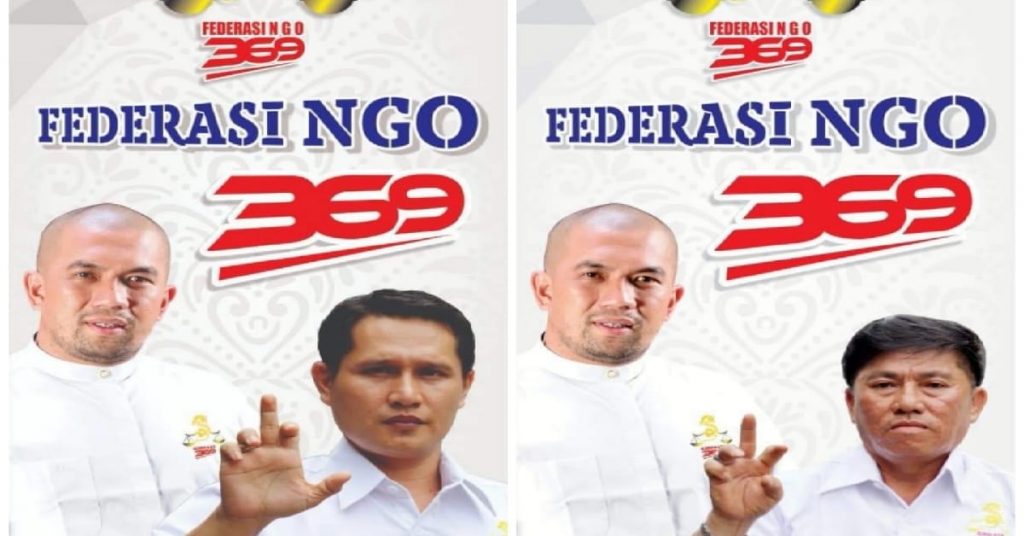 A post has been recently shared on the Facebook Group A group where we pretend to be YP Bengs where a post of an Indonesian Political Group was shared where the individuals were seen showing "gang hand signs".
The number and sign like familiar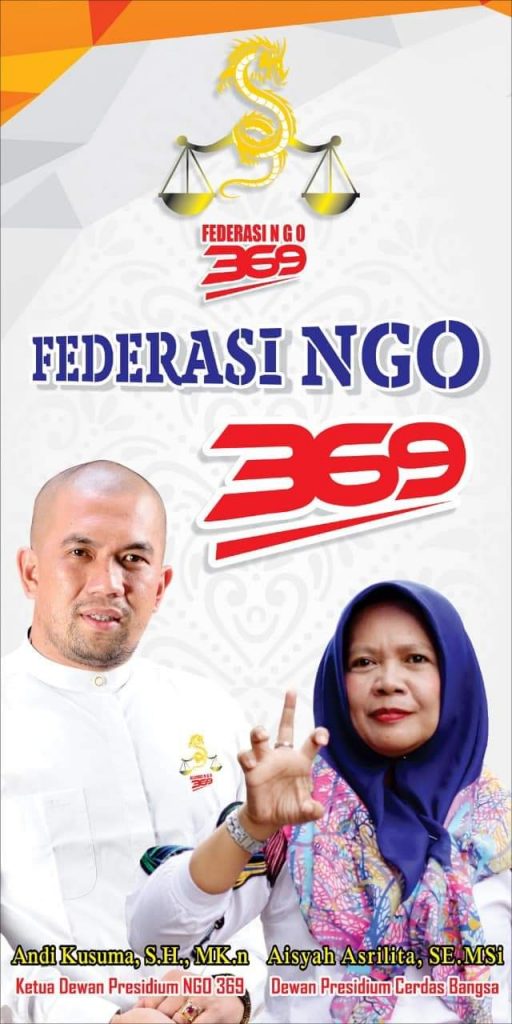 The hand gang sign was even commonly known to be associated with a gang. The most funny part was that the numbers 369 were labelled clearly on the poster.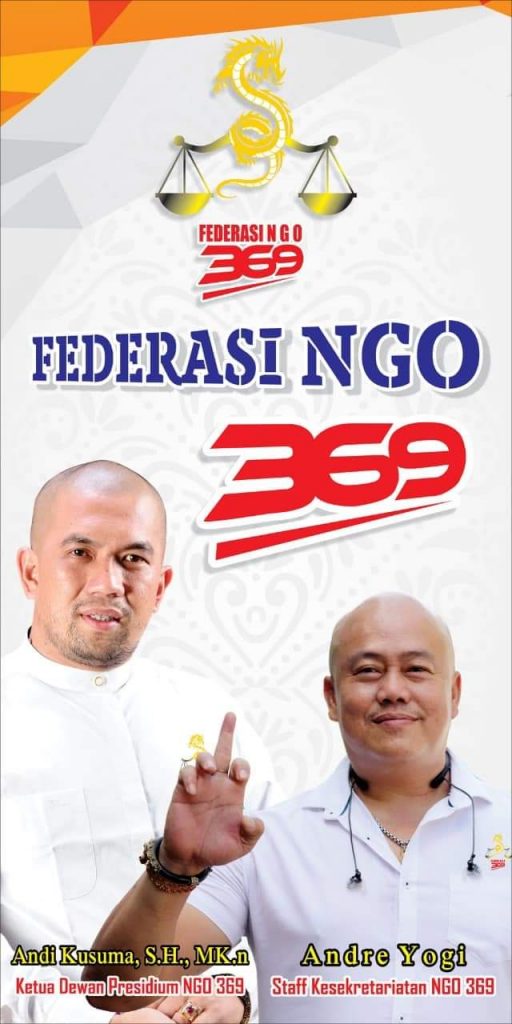 Anyway, this is most probably a coincidence and this post is no way encouraging gangsterism.