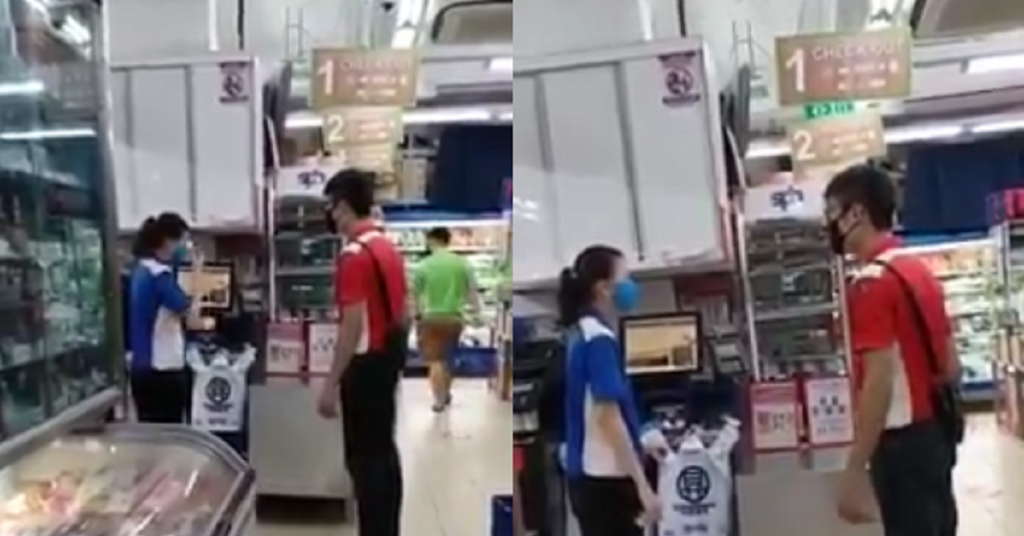 A video was uploaded on the Facebook group All Singapore Stuff which shows a cashier being scold in public.
It was that bad till she broke down and cried. She was even wiping her tears with tissue. From the video it is believe that the issue was due to the counting and auditing of cigarettes.
He even stated to the cashier that "you are not young anymore".
FULL VIDEO LOADING….
Source: All Singapore Stuff