non Finance, non loan, non property, non banking, non credit card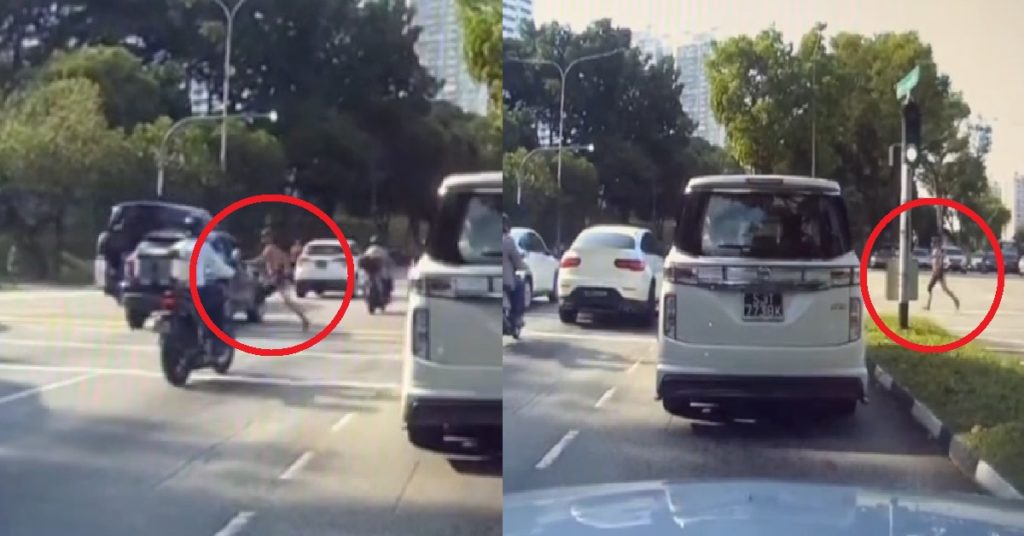 A video emerged online showing a shirtless new "sovereign" man jaywalking and running across the road with busy traffic.
He could be seen sprinting across the road as the cars are moving.
The incident reportedly happened at the junction of Paterson Hill and Grange Road.
FULL VIDEO LOADING…
Image and video source: ROADS.sg on Facebook