non Finance, non loan, non property, non banking, non credit card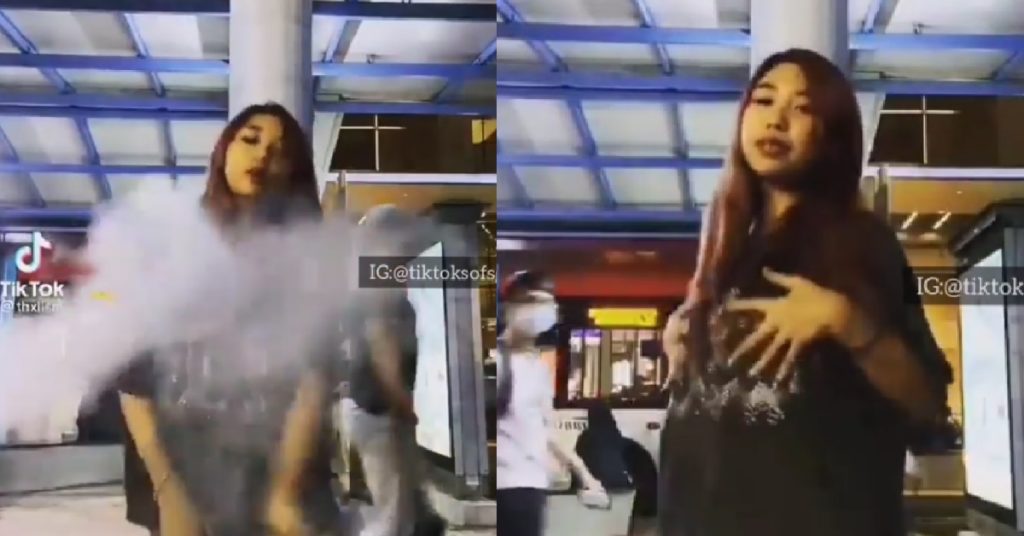 A video emerged online showing a xmm dancing in public for a TikTok video.
Passers-by could be seen passing her by and giving her curious looks as she danced and swayed her hips.
Her friend could be seen blowing smoke from outside the video to serve as "special effects" for her video.
FULL VIDEO LOADING…
Image and video source: @tiktoksofsg_