non Finance, non loan, non property, non banking, non credit card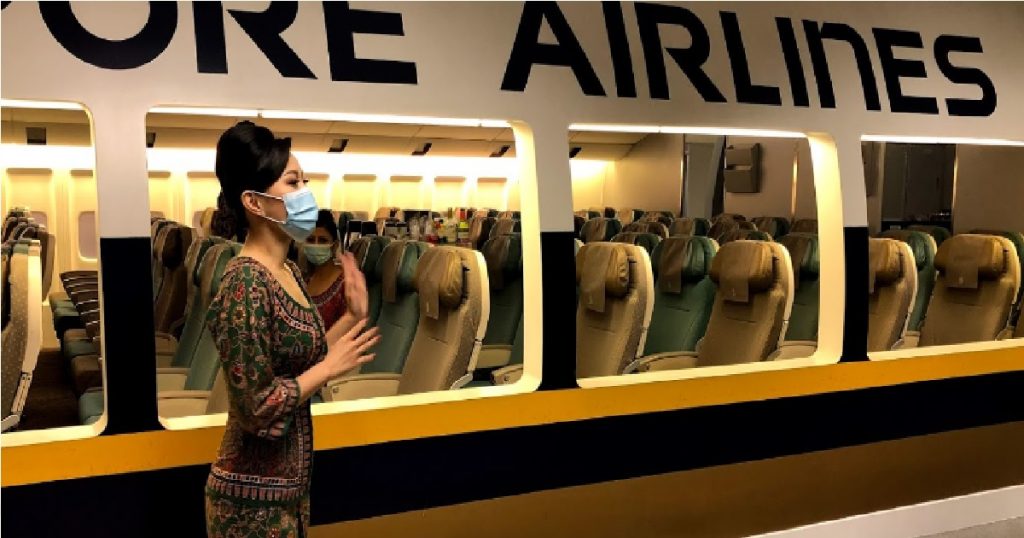 On 9 February 2021, an SIA stewardess who was tested positive for COVID-19 after a turnaround flight from the United Arab Emirates did not serve any passengers in the flight.
But the cabin crew did come in contact with some cleaners during the stop at Dubai International Airport.
The stewardess was serving business class which luckily have no passenger during the flight.
She did not leave the plane during the turnaround and was a passenger when coming back to Singapore.