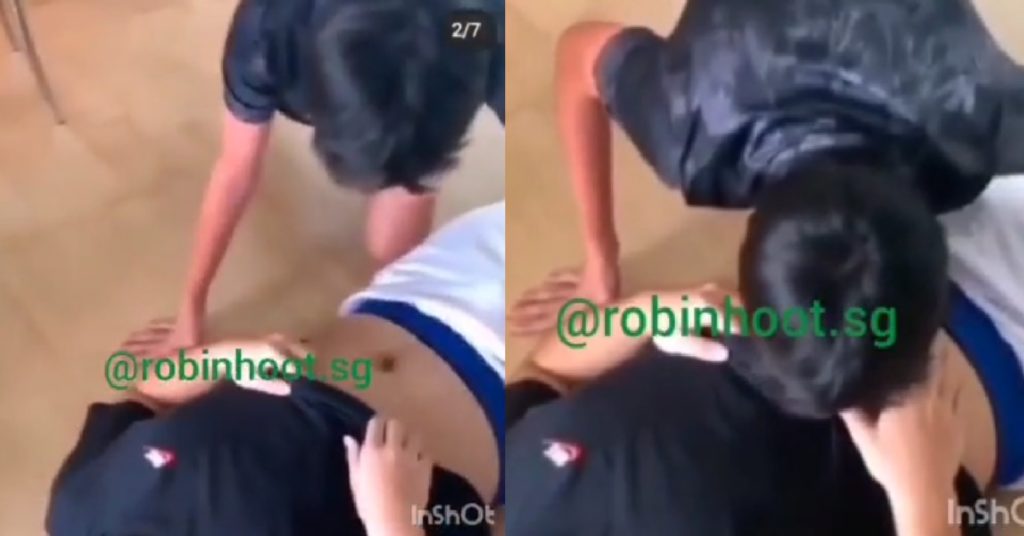 A video emerged online showing a drunken group of YPs demonstrating their amorous intent physically.
One of the YPs was seen lying on the floor with his shirt lifted up, as another YP got down on all fours and crawled beside him.
Fella then licked his belly button, as the crowd of virgins who were intrigued at the live man-on-man action erupted into cheers.
FULL VIDEO LOADING…
Source: @robinhoot.sg on IG