non Finance, non loan, non property, non banking, non credit card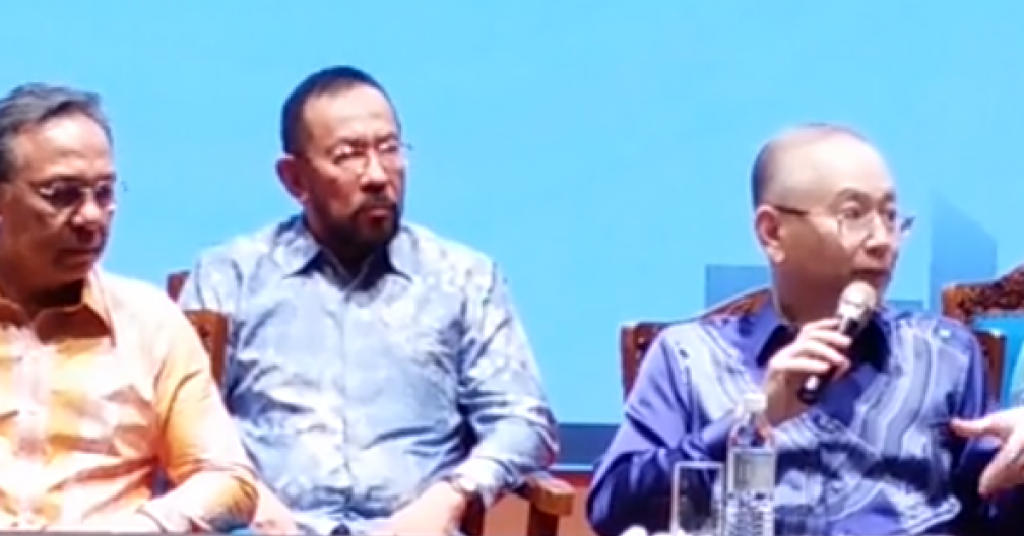 The construction of the RM10 billion Rapid Transit System Link between Malaysia and Singapore will begin in early 2021 with Singapore covering the cost of close to RM6.3 billion.
Malaysia stated that they will be forking out RM3.715 billion which is only 39% of the total project cost.
The project, said Dr Wee who is the Transport Minister, would be divided into two phases – the structural phase, which would take four years, and the technical phase, which would take two years.