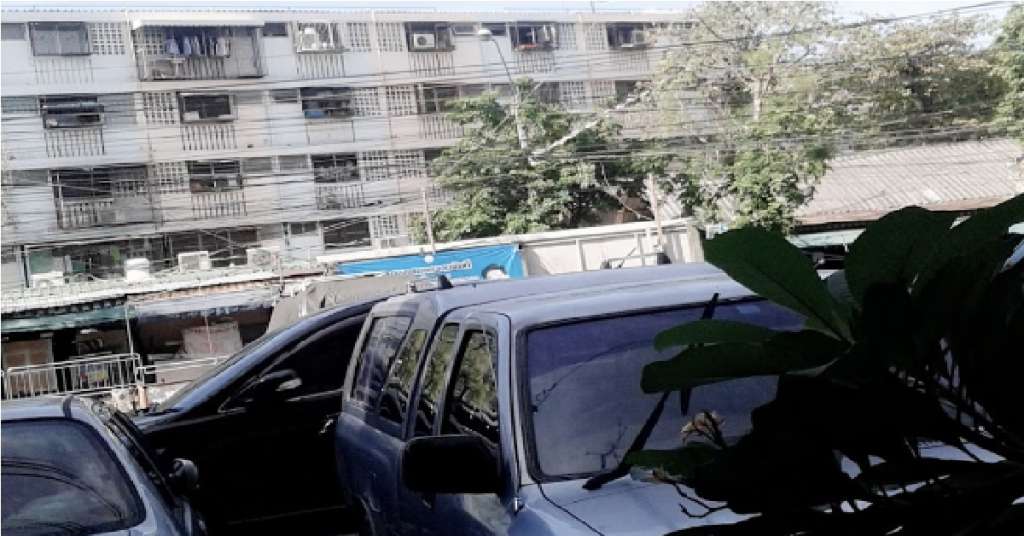 A Singaporean was arrested alongside an Indonesian in Bangkok on September 4 for allegedly possessing guns and ammunition that were for sale.
They were arrested in a condominium in the Sutthisan area of Huay Khwang district by the Patrol and Special Operation Division.
The police revealed that they had received tip offs about the illegal gun sellers.
7 handguns, 584 bullets, an M67 grenade, a KM18 smoke grenade and 2 flashbangs were found in their room.
They reportedly sold the weapons to foreign customers through LINE and WeChat, receiving payments in Bitcoin.
After being arrested, the police discovered that one of their customers in Singapore called Bink's phone to tell him to destroy the guns for S$4,350.
Both suspects entered Thailand in 2019 on student visas and were renting the room at 13,000 baht per month.
Both were charged with possession and selling of guns and explosives without licence, while Bink was also charged with falsifying official government documents for the car that he owns.