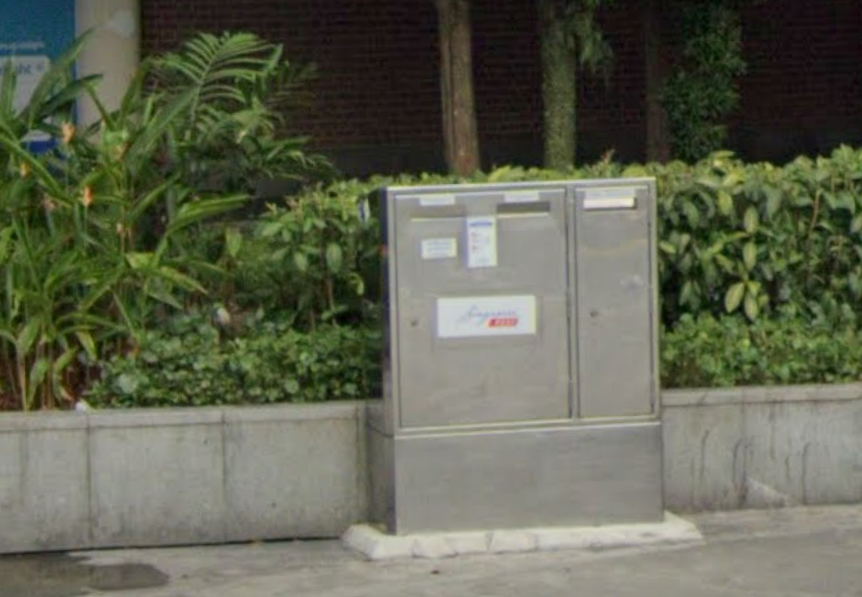 The familiar blue slip that Singpost mail man slotting it at your gates for your small-item purchase will be a thing of the past. (If you're not at home).
Singpost announced to stop door deliveries for small packages. Instead, there will be a new system on how Singpost handles your mail. Online shoppers can look forward to receiving small packages in letterboxes instead of waiting at home for the item. This new way of managing mail will begin on the 2nd of December 2019.
It has been annoying for locals for many years that even for an undelivered small package that could fit in the letterbox, we had to go to the nearest Singpost office and queue for hours just to get it.
The delivery man normally delivers during office hours and Singpost office does not close late. Often have to rush or wake up early on a Saturday morning just to beat the queue, not to mention most or all Singpost offices only operate for limited hours on Saturday.
We often experience the blue slip that was left behind by the delivery man gone missing due to wind or "itchy hand" neighbours.
However, the sender can still opt for door deliveries or if the item is too big, It will still be delivered the traditional way.