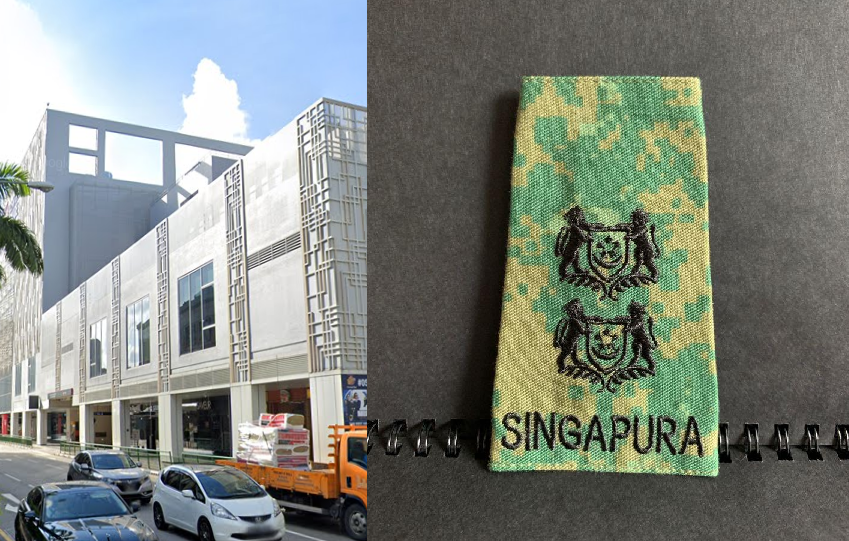 Singapore News: 38-years Chew Kai Zhang stole money from the place he worked. He was caught stealing over $13,000 from the cashier and was later found out by his boss after a surprise check at the outlet he was working at.
Investigations also revealed that he wore a SAF uniform with the rank of Lieutenant Colonel which he is not that rank at Pasir Laba Camp. The police were able to find a iPhone on him which most likely does not belong to him.
His job at the soup restaurant would require him to supervise the cashiers and to account for day to day earnings.
He alters the items in the POS system for customers that paid with cash and void the items ordered by customers. He would then present the bill to the customer to collect the money.
In court, his lawyer defended him and said he only did so to pay for his father's medical bills.
Chew was sentenced to 8 months jail, For his crimes, he could have been charged for up to seven years jail and/or fine.