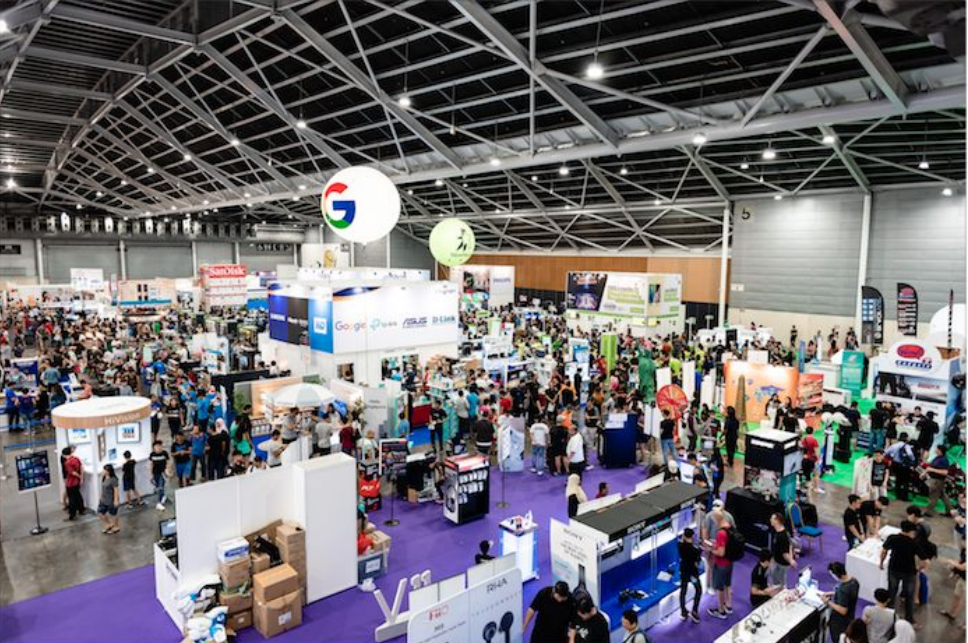 Sitex is back in 2019 and it begins tomorrow on Black Friday. Visitors are expected to have great deals from many big brands such as Aftershock, Singtel, MSI and Prism.
And as usual, at any IT fair, there will be companies asking you to sign credit or buy insurance.
Sitex will be at the Singapore Expo Halls 5 – 6. 11 am to 9 pm.
Only 28 of November to 1st of December!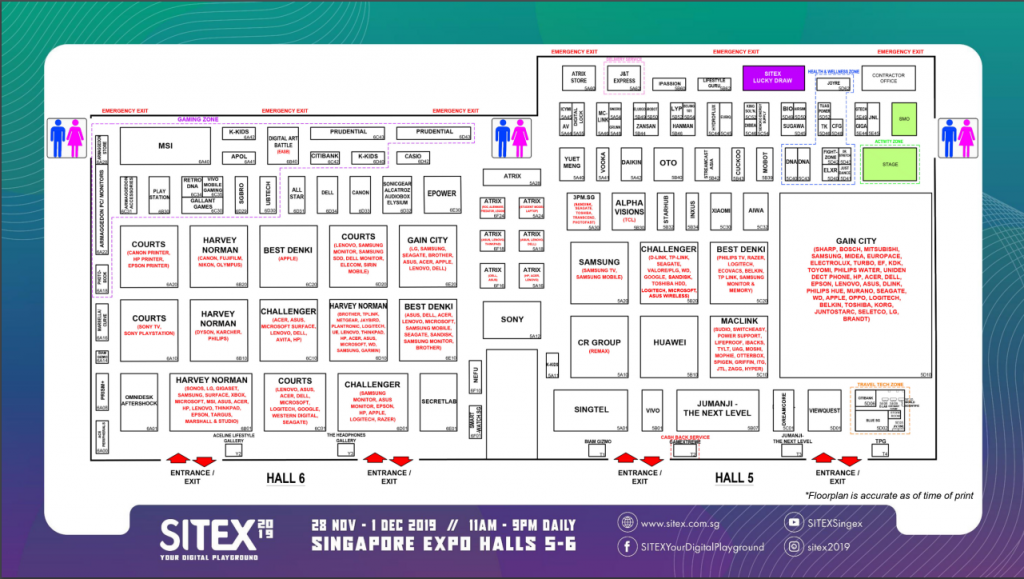 Here are some brands listed on Sitex website