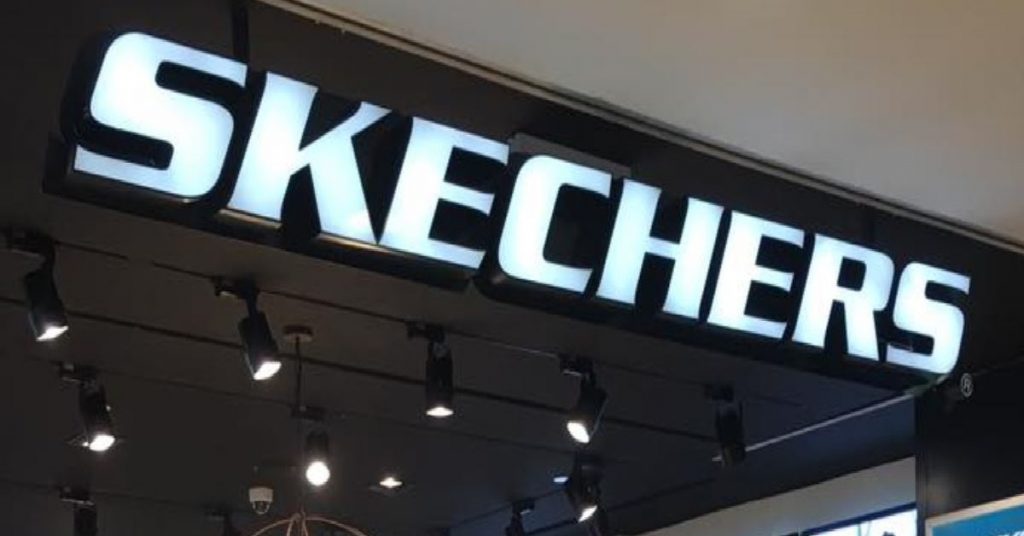 According to a press release issued by Enterprise Singapore (ESG): Between June 19 and June 28, four composition fines were issued to businesses and employee(s) for not adhering to safe distancing measures in Phase 2.
They were meted out during inspections at shopping malls and workplaces.
Notable F&B outlets fined include Shi Li Fang Hot Pot at Junction 10, New Udon Thai Food at Golden Mile Complex.
Retail outlet Skechers at Causeway Point was also fined for queue management failures which resulted in congestion at its entrance, resultant from in-store promotions (customers were allowed to buy a second pair of shoes for $1).
The final composition fine of $300 was issued to an employee of Prata Wala at Tampines Mall for not wearing a mask when preparing food and managing the cashier.