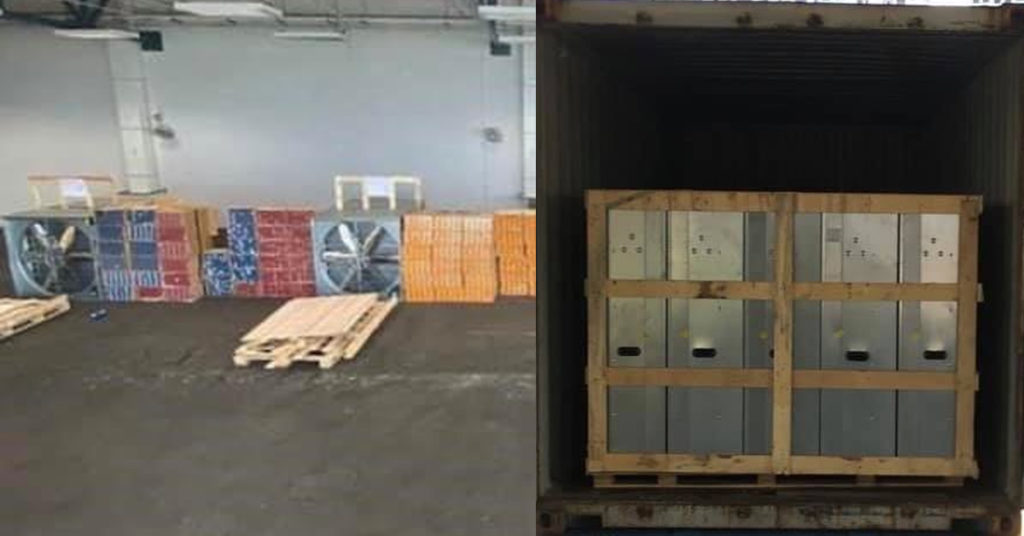 On 9 Sep 2021, ICA officers at Tanjong Pagar Scanning Station foiled an attempt to smuggle in duty-unpaid cigarettes.
The cigarettes were concealed in an inbound container. ICA officers had spotted anomalies in the scanned images of the consignment declared as "ventilation fan" and directed the container for further checks.
Over 5,898 cartons of duty-unpaid cigarettes were discovered hidden within the ventilation fans.The case was referred to Singapore Customs for investigations.
ICA is Singapore's first and last line of defence. ICA will continue to conduct security checks to detect and deter smuggling attempts, to keep Singapore safe.