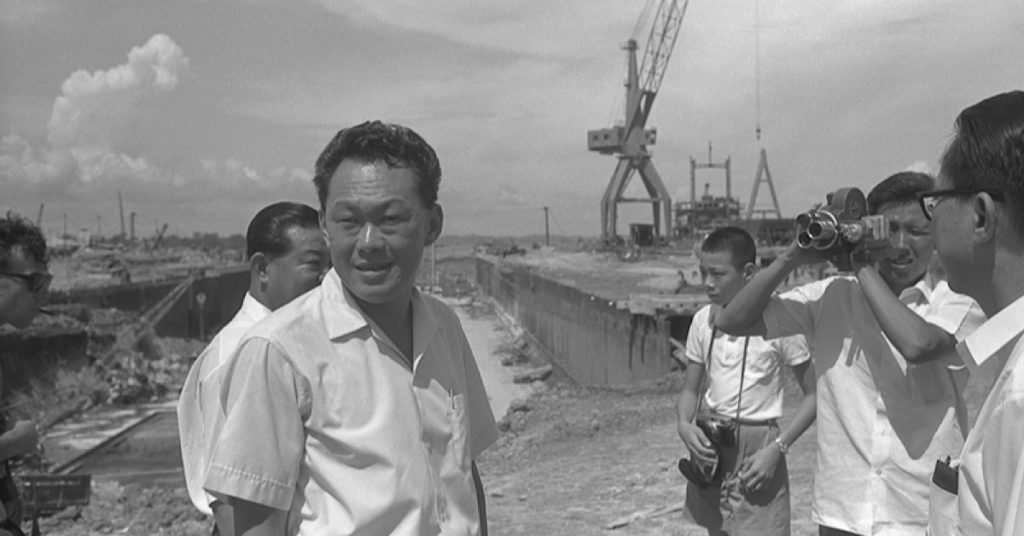 Mr Lee Kuan Yew, founding father of Singapore, would have turned 98 today if he was still alive.
Known to the masses as LKY, Mr Lee was born on 16 September 1923 and lived a good 92 years before he passed on on 23 March 2015.
He built Singapore up along with many others, guiding us through merger with Malaysia and then our own independence in 1965.
In his 92 years, he transformed our country from third to first world.
He will always be remembered for all that he has done for out country.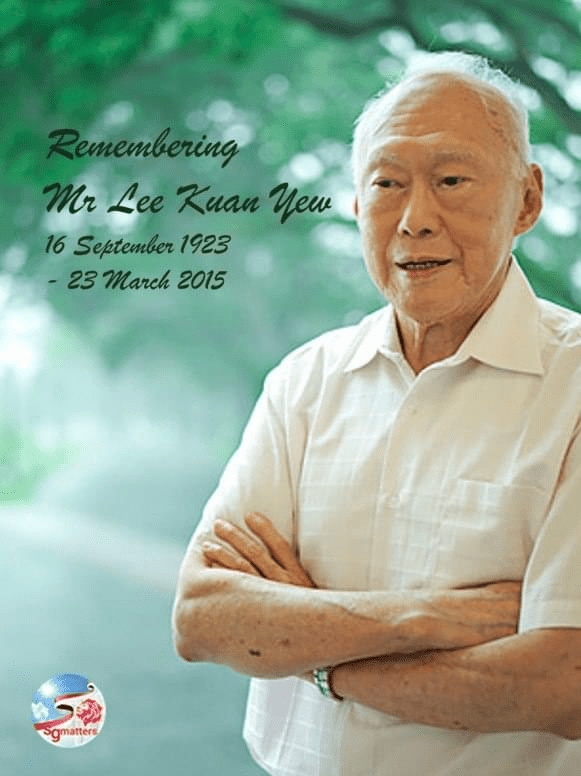 Image source: psd.gov.sg & Singapore Matters Fb