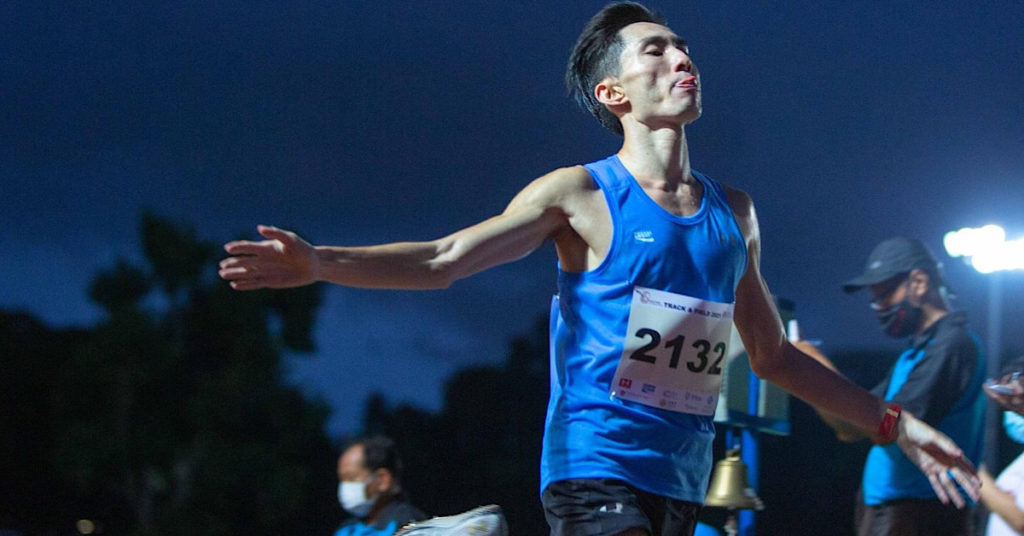 Singapore marathon runner, Soh Rui Yong, has posted an open challenge on his Facebook account.
This started after a number of former Singapore Army Commandos insists that his sub 7 minute 2.4km run is very common amongst the commandos and also of the claims from many army personnel that even their smoking bmt mates can run faster.
As much as he respect the Commandos and military personnel, he claims that even Singapore's best long distance runners had not achieve that speed before.
He will be offering $700 and 700 bottles of Pocari sweat to anyone be it Commando or not who can run a sub 7 minute for the 2.4km Pocari Sweat Singapore run on 9-10 October.
Image source: Soh Rui Yong Facebook