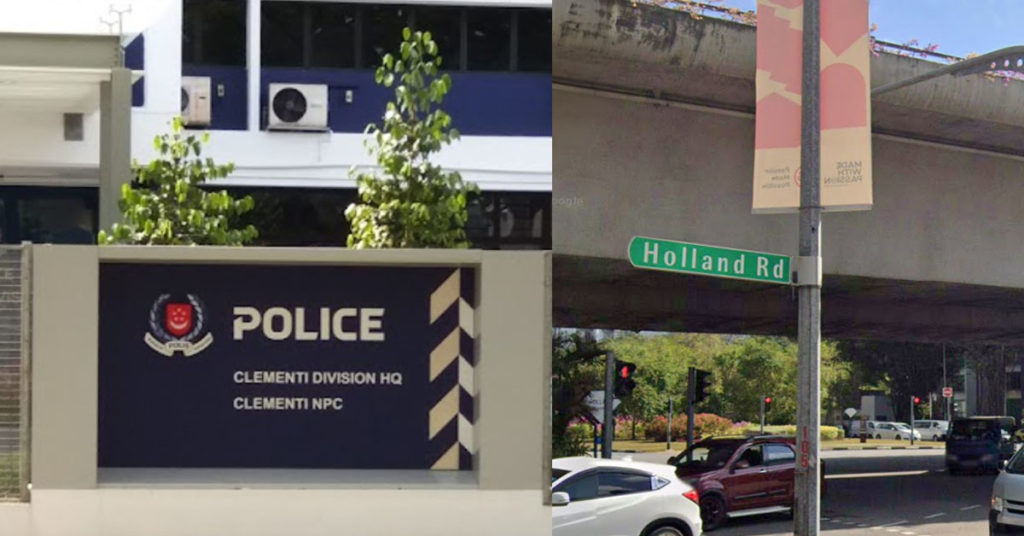 A 27-year-old guy has been detained for his alleged participation in a case of escape from a roadblock and car theft.
Officers from Clementi Police Division were executing a roadblock along Holland Road at approximately 1.35 a.m. on September 6, 2021, and had requested the rider of a motorbike to halt for traffic checks. The cyclist reportedly did not come to a complete stop and sped away.
Officers from the Clementi Police Division identified the cyclist and detained him on September 7, 2021, based on ground investigations and photos from CCTV and police cameras. He is also suspected of being engaged in a later crime of theft from another car on the same day, according to preliminary investigations.
On September 9, 2021, the guy will face charges of evading a roadblock under Section 26(2) of the Police Force Act and stealing under Section 379 of the Penal Code.
A person guilty of evading a roadblock faces a fine of up to $5,000, a term of imprisonment of up to 12 months, or both. Theft can result in a sentence of up to three years in jail, a fine, or both.