non Finance, non loan, non property, non banking, non credit card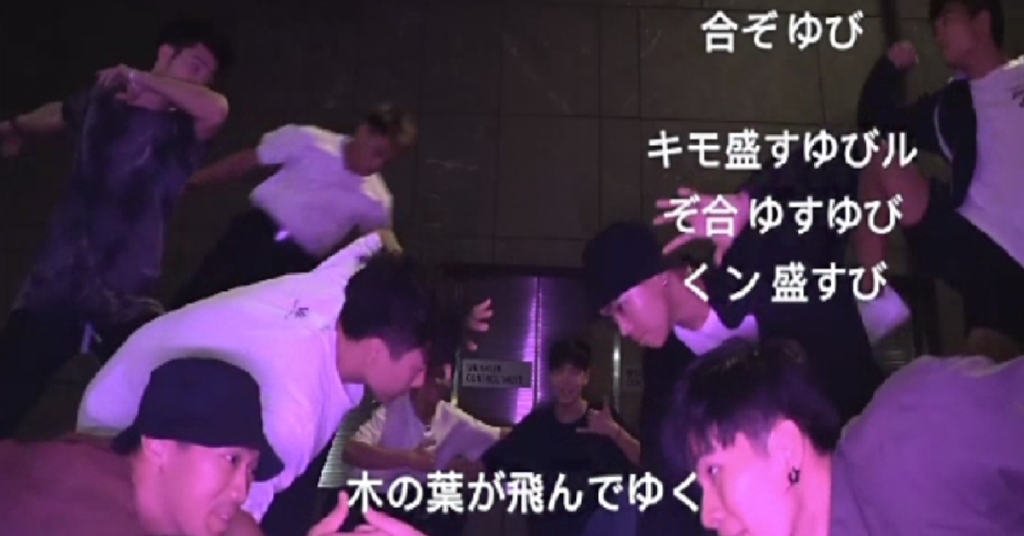 There's a growing demographic of Singaporean teens who are actively into Japanese anime and even cosplay.
A lot of "Anime Openings" videos have since popped up. (It's essentially a type of video edited to resemble the opening sequence of Animes, even the Singapore Army joined in the party.)
Facebook user Brian Huang posted onto the Facebook group Subtle Asian Traits a different Singaporean version, depicting Singapore's youths "parkour"-ing in the streets.
I'm actually amazed at how they can manage to spin like a Beyblade in midair.
Absolutely well done!
You can see the full video below: