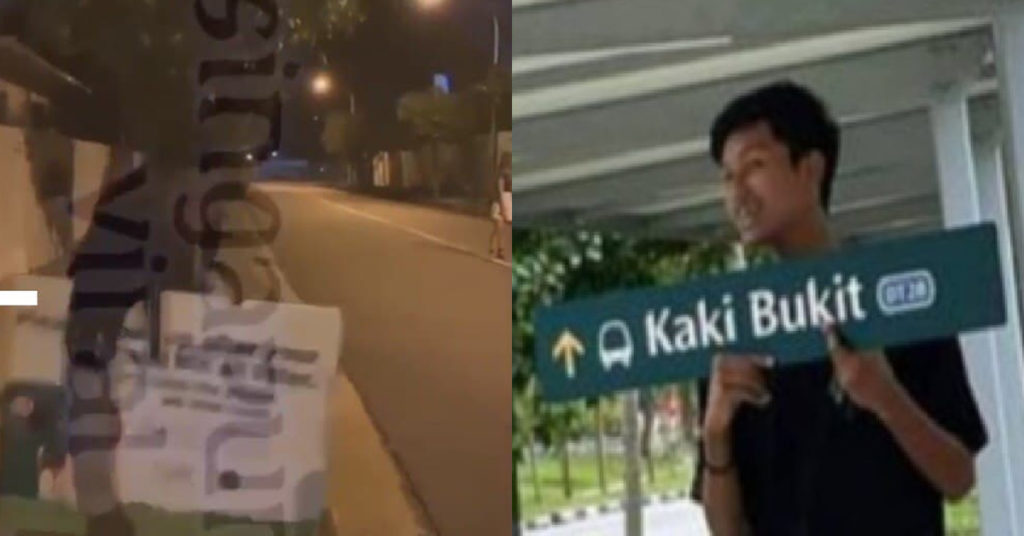 The police are aware of social media images circulating online depicting individuals removing government property as part of the 'devious licks' social media challenge.
The 'devious licks' challenge encouraged students to vandalise or steal school property and then broadcast their results on social media.
Two instances involving government property, thought to be connected to the social media challenge, were reported to the police, and the individuals responsible have since been identified.
First Incident: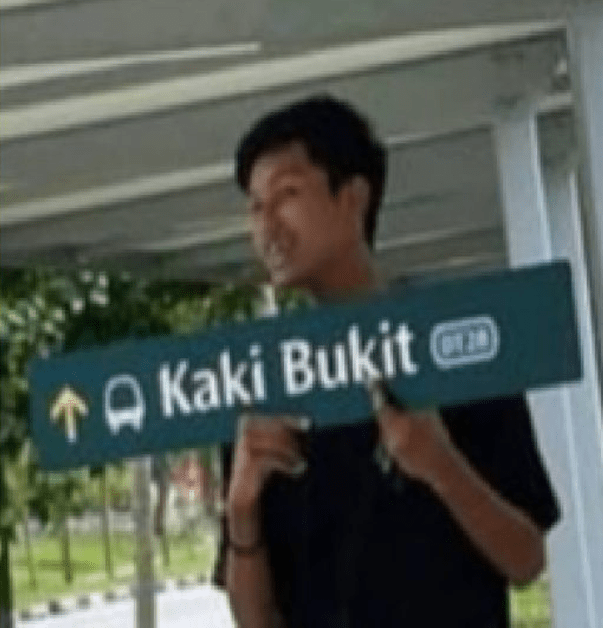 For the first occurrence, on September 19, 2021, at around 5.16 p.m., the police got a complaint depicting a male youngster posing with a Land Transport Authority-owned Kaki Bukit MRT station sign.
The photograph in question was shared on a number of social media networks. The identity of the 15-year-old male youngster was determined through follow-up investigations and the use of photos from police cameras, and the signage was retrieved from his house.
The notice was initially affixed to the frame of the covered walkway that leads to the MRT station in question.
2nd Incident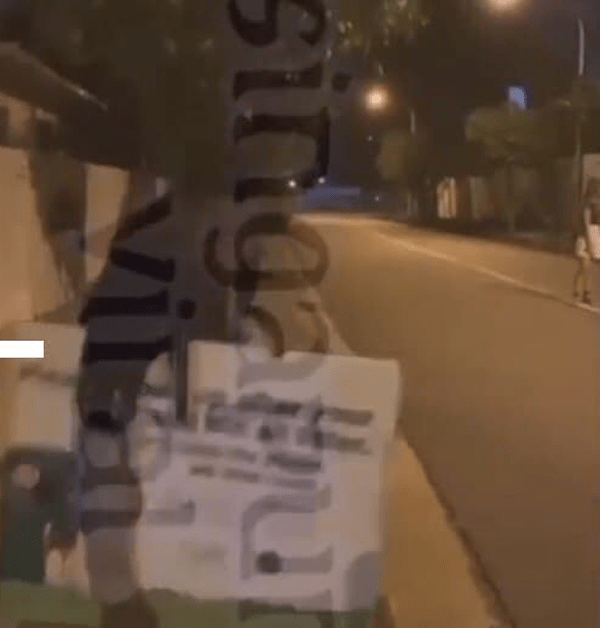 For the second incident, authorities got a report on September 19, 2021, at 9.40 p.m., displaying a video of a boy adolescent hanging onto a National Environment Agency sign.
The video in question was uploaded on TikTok. The identity of the 14-year-old male youngster was discovered after investigations.
He allegedly took down the signpost, which was initially fastened to the ground along Jalan Songket to make his video and then replaced it after filming.
Recap