non Finance, non loan, non property, non banking, non credit card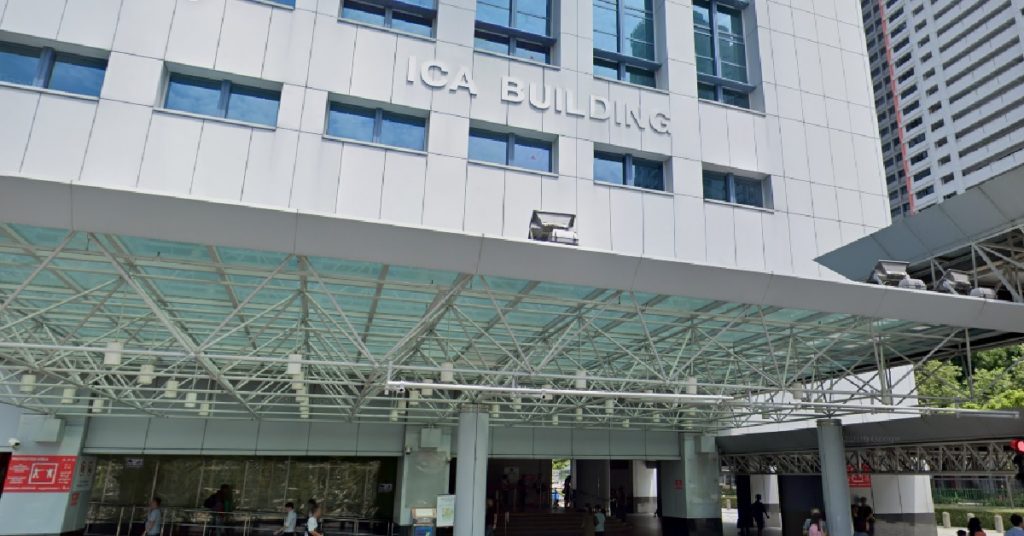 Sometimes love makes a person irrational and will even break the law just to do the things that he or she feels right.
51-year-old Singaporean Ong Chong Kiat was suppose to serve his stay home notice but he ended up leaving his home to meet a Member of Parliament (MP) and even went on the Immigration and Checkpoints Authority (ICA).
Ong who was supposed to marry a PRC woman in China planned to leave Singapore last year but was not able to do so as he was issued a Stay Home Notice. The wedding was supposed to happen on the 5th of April 2020.
On March 26 2020, Ong left home despite having symptoms and headed to Hougang Avenue 8 Block 632 to seek help from an MP so that he could travel to China.
He then went to Khoo Teck Puat Hospital but was told that his referral was for Tan Tock Seng Hospital (TTSH) and he travelled again to TTSH to get his nasal swab and X-ray.
The next day, he took a Grab car to ICA and wanted to make the appeal for travel and pleaded with ICA officers that he has to go for his wedding that is due in 5 days.
Ong was later informed that he was tested negative and went to ICA building again to plead his case and even showed his negative test results to the ICA officers. However, he was told by the officers to stay home and complete his stay home notice.
In the end, Ong was sentenced to 25 days of jailed on 8 June 2021 and his girlfriend left him.