If your child is having difficulties understanding the topics and subjects that are being taught in school, your knight in shining armour has arrived.
An education centre in Singapore, The Brainery, employs different teaching methods from traditional tutoring, where mistakes are celebrated instead of being frowned upon.
A different learning experience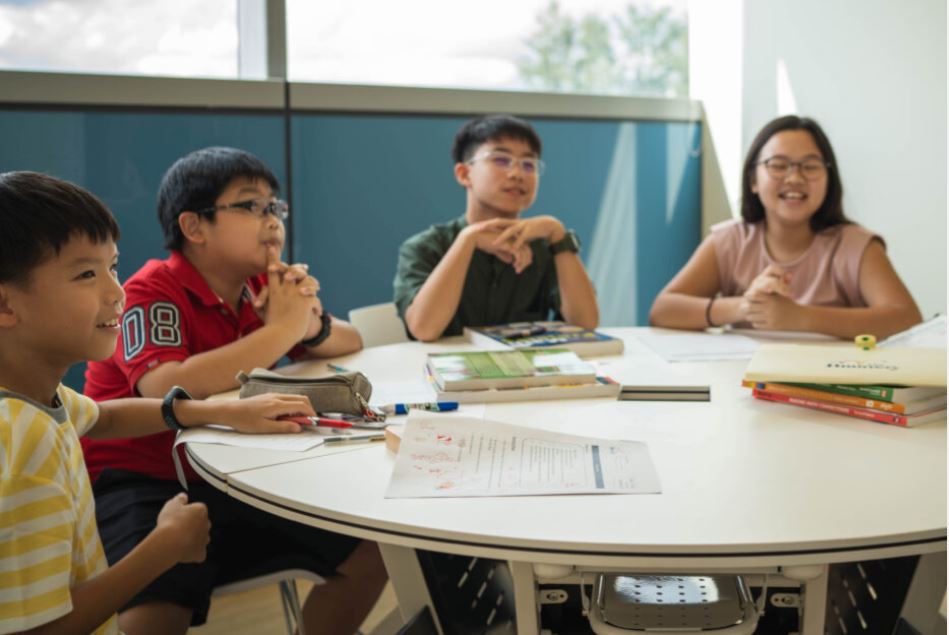 The Brainery believes in a non-linear learning journey where learning experiences are designed specifically to ignite the potential and progress of every student.
The teachers will only move on from each topic only when the child understands the subject, as compared to a rushed approach being employed by many of today's traditional tutors.
One of their key teaching methods includes the recording of each student's weaknesses and capabilities, which allows the tutor to have an in-depth understanding of how to move on with the lessons.
The teachers are trained to be aware of every student's individual start points and customize the learning according to their needs.
Concepts will be reinforced with the students so as to clear any doubts or questions that the students may have about the given topic, allowing the students to measure their progress as they go along.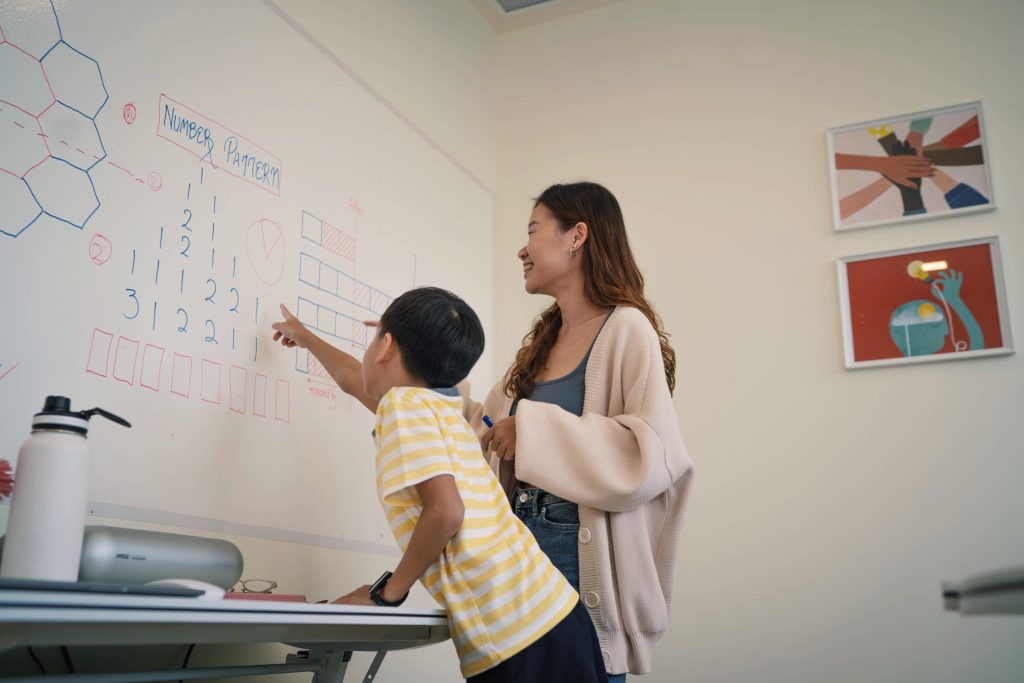 Some students learn better when they apply the things that they are being taught – having the knowledge of a subject and being able to apply it are two different stories, and that is where The Brainery comes in.
Teamwork makes the dream work, and The Brainery values group work because learning socially reduces the staleness and boredom of the traditional tutor.
Through this, confidence is built not only through improving grades; but social interaction, as well as a fun learning environment.
Students will be guided to be mindful and aware of the things that they have learned and be ready for what comes next.
The children will be challenged academically with an emphasis on building and reinforcing their individual strengths, and they will then become confident in themselves and be more eager to learn and inclined towards unorthodox thinking to solve problems.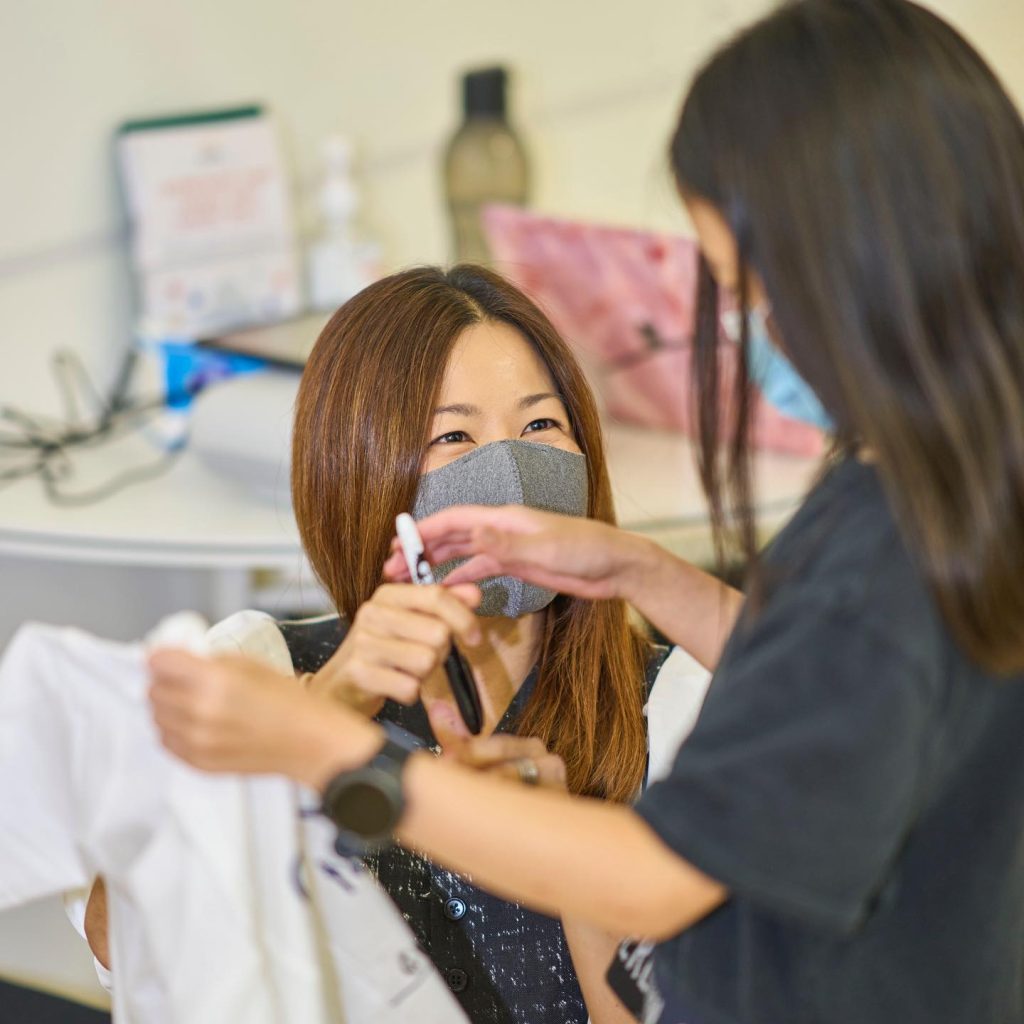 Ideas are also reinforced and mistakes are embraced instead of being ostracised because kids learn better when they are not afraid to make mistakes.
The teachers at The Brainery are also experienced professionals who are competent at what they do, as well as passionate about helping each child learn better to meet their fullest potential.
The Brainery also aim to teach their students independence and focus through frequent check-ins with the students throughout the lessons to make sure they are on the same page.
The students will then achieve mindfulness through the teachers' clear directions and continuous support, and become more receptive, alert and ready to learn more.
Partnerships between parents and teachers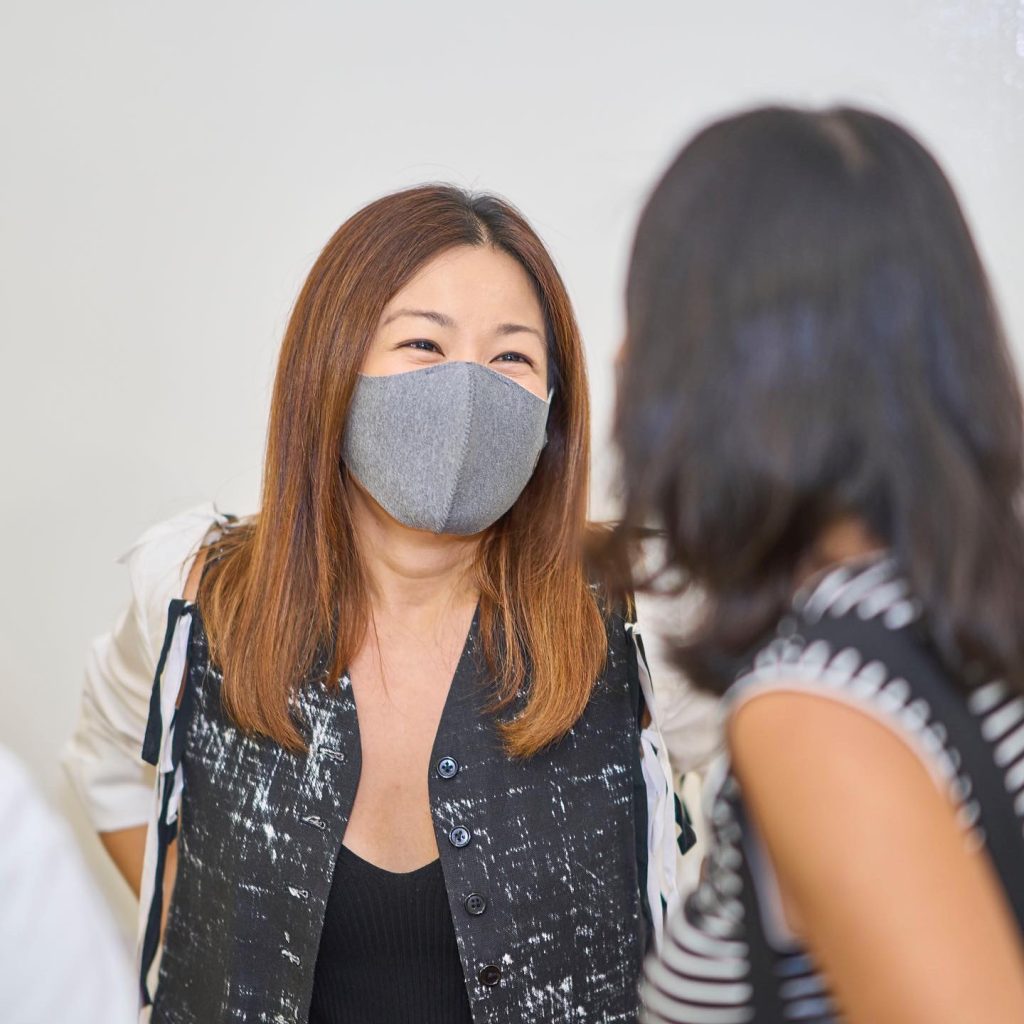 The Brainery also has regular chats between the parents and teachers, along with engagement sessions with the parents to find out about their children's needs and progress.
They also issue newsletters to the parents on upcoming events and highlights of the students' learning progress.
They aim to impart the values of process and product of thinking, with clear criteria of success achieved through positive, affirmative language that is bolstered by timely and customised feedback from the teachers to the parents and vice versa.
A safe, conducive space to learn and grow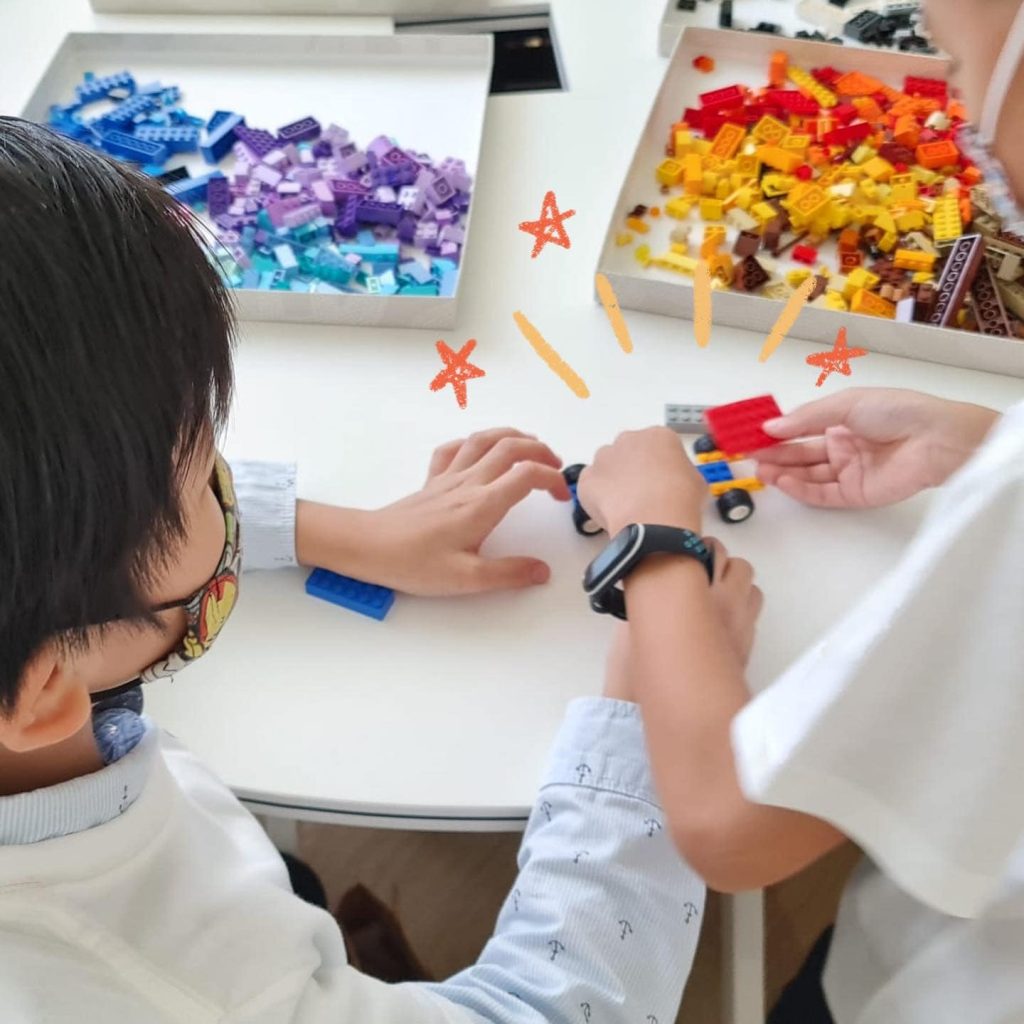 The Brainery focuses on value-adding instead of reteaching, with the passionate tutors being in the business of challenging each student to reach their fullest potential.
The programmes on offer support a variety of learning approaches to meet the needs of each student in a conducive learning environment, with the goal of turning the process of learning into a culture.
Classes are held in small group sizes inside small-sized classrooms so that the teachers can spend more time with each student to meet their learning needs.
A Brainery learner
The Brainery employs six key learning dispositions to help the students achieve their goals and positively orientate them towards lifelong learning.
They aim to see their students meaningfully engaged and understanding the purpose of learning throughout their lives.
Students will become tuned in and emotionally ready to learn because emotions play a very important part in the cognitive processes of children, including attention, perception, memory, reasoning and problem-solving.
The children will also lean towards asking "why?" and "why not?", learning how to solve problems on a cognitive level, as well as out-of-the-box thinking to find solutions.
Both The Brainery and its students will have a clear vision of what they want from their learning journeys as well as outlining their progress.
Students will also become confident in themselves, of the knowledge that they have learned as well as being ready for what to learn next.
The journey towards growth beyond just academic grades, but a fulfilling life where the students are keen to learn and grow further.
Tour of the premises
Free trial lesson
The Brainery is currently offering a free trial lesson for any subject, open to any students of Primary and Secondary School levels.
Interested parents can sign up for their free trial class by clicking here.
Leisure Park Kallang