non Finance, non loan, non property, non banking, non credit card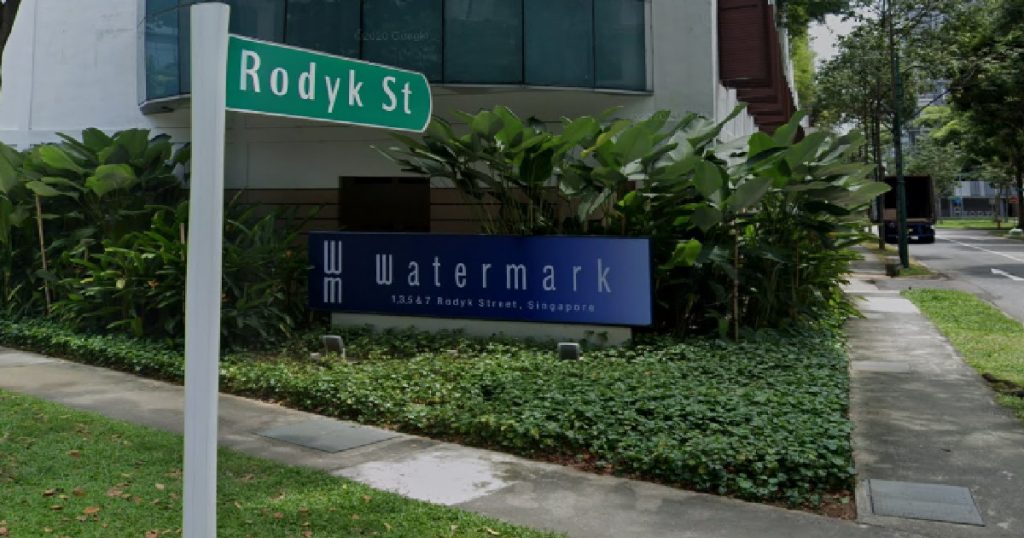 A 23-year-old Singaporean died after falling backwards from a ladder over a parapet wall at a 10th-floor unit of a condo.
The man fell seven storeys and landed on the third floor, he was pronounced dead at the scene by paramedics.
The incident reportedly happened on 5 April at [email protected] Quay.
MOM said yesterday (13 April that the man was moving and disposing of furniture at the condominium unit when the unfortunate incident happened.
They said:
"He was standing on a ladder when he fell backwards over an opening that was above a 1m-high parapet wall in the service yard. He fell from the 10th floor and landed on the third floor."
This is the 13th workplace death this year.