non Finance, non loan, non property, non banking, non credit card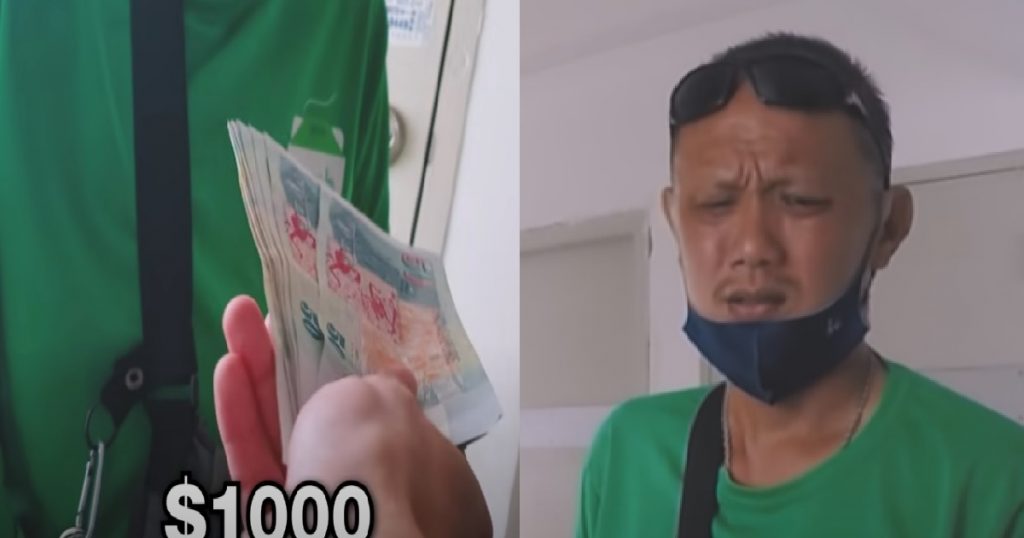 A Singaporean YouTuber, Sneaky Sushii, took a leaf out of MrBeast's playbook and tipped delivery riders generously for their service.
He tipped a total of 3 delivery riders $50, $200 and $1000 respectively.
FIRST TIP
He first ordered a bubble tea and when his drink arrived, he tipped the rider $50 after complimenting him for his speed, and his reaction was one of disbelief.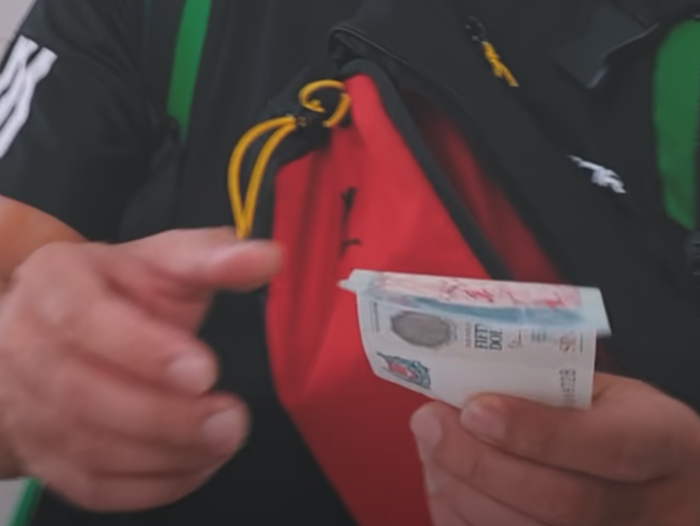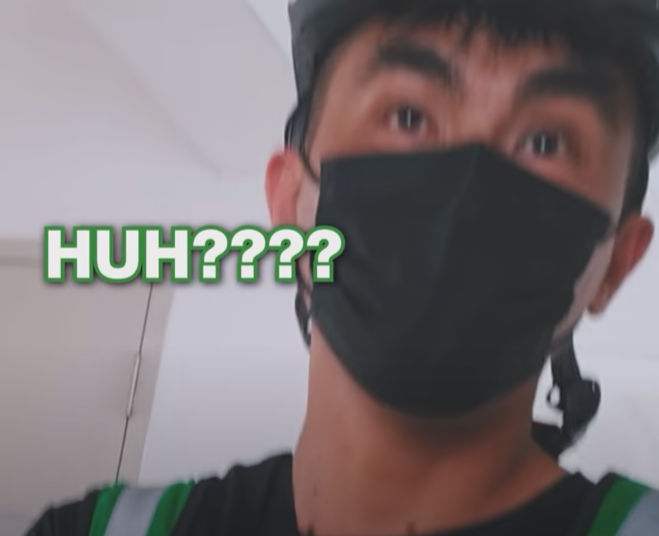 SECOND TIP
He then ordered McDonalds for his 2nd order and when his food came, the rider even apologised for the "long wait".
Sushii korkor then tipped the rider $200.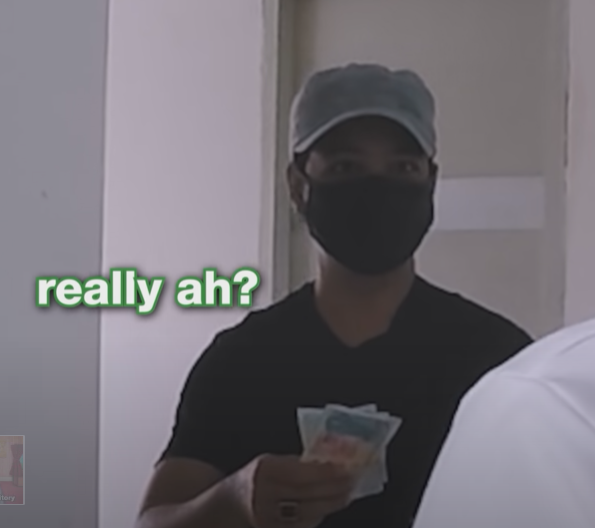 Although the 2nd rider's reaction was somewhat muted and more composed, but he was more than happy to smile for the camera before leaving.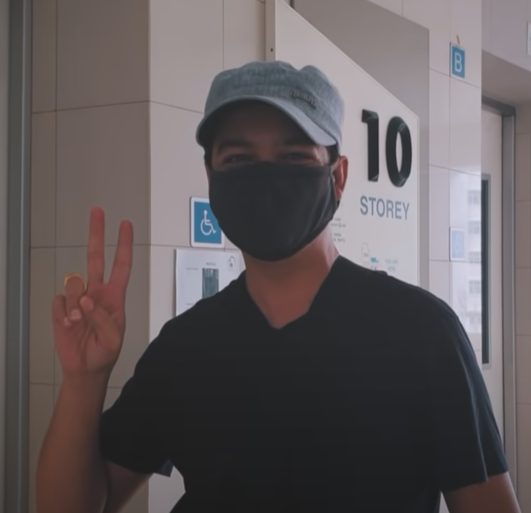 THE $1,000 TIP
Sushii then ordered some food for his third order, but he "forgot" to order a drink, so he called up his rider and asked him if he could help him buy a drink and pay for it first.
The rider, who was delivering on foot, obliged and when the order arrived, he told Sushii that he went to the market to get a can of Coke as it was only $0.90 as compared to the coffeeshop which sold it for about $1.
Sushii then lied that he doesn't have small change, and he gave the hardworking rider a whopping $1,000 tip.
The delivery guy mind was completely Hiroshima-ed, as he told Sushii that the drink only cost less than a dollar.
He was visibly touched as it was his first time receiving such a huge and generous tip.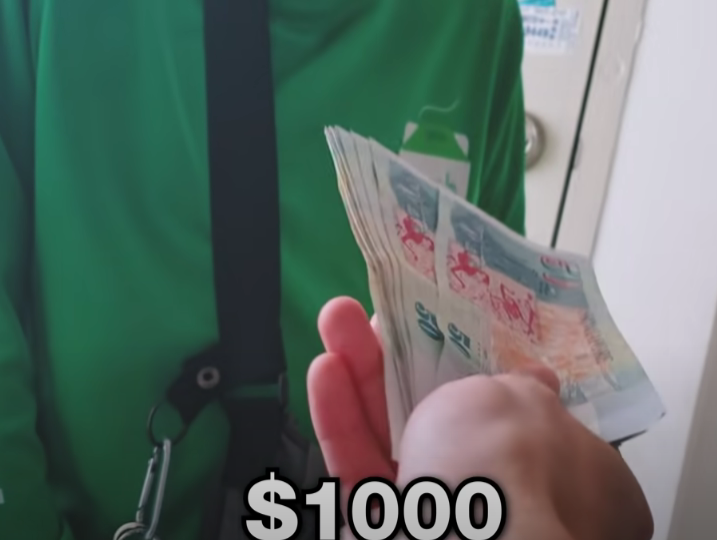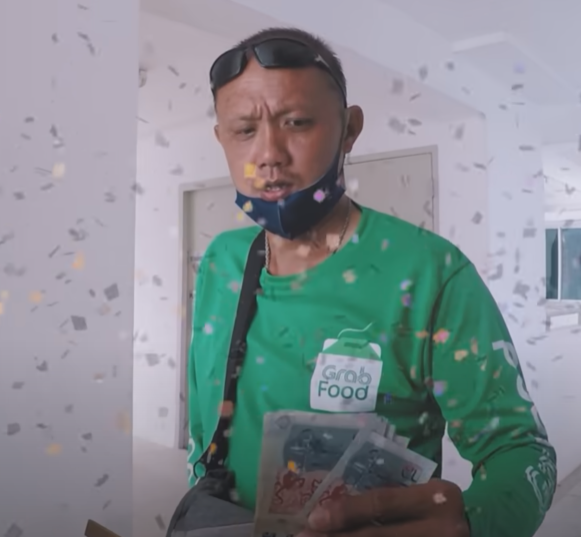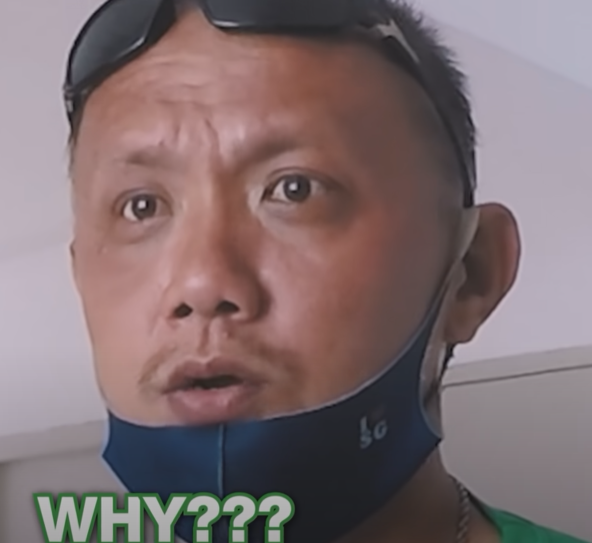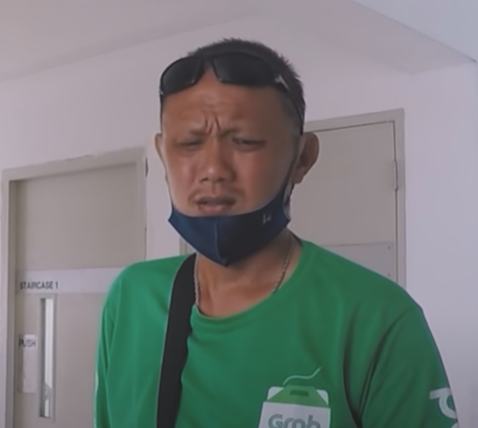 Well done bro, this guy deserves more subscribers than all those "10 Ways To", "15 Types Of", "369 Kinds Of" YouTube channels.
Please subscribe to Sneaky Sushii.
FULL VIDEO LOADING…
Image and video sources: Sneaky Sushii on YouTube.