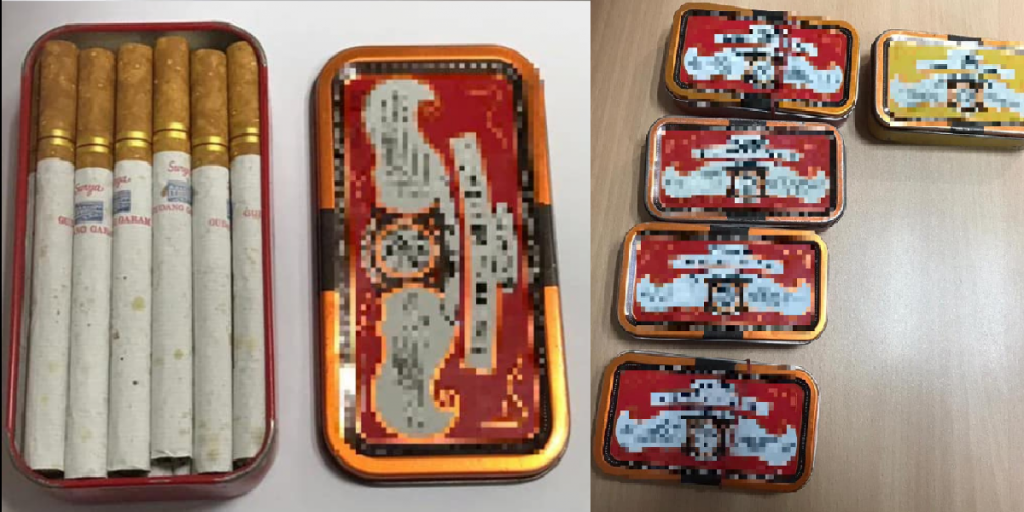 Singapore Cruise Centre is a place where many travellers moving in and out of Singapore to popular locations like Batam.
According to a media release by the ICA, on 6 Jan 2020, a 55-year-old's plan to smuggle cigarettes into Singapore was foiled by ICA Officers.
Scanned images at Singapore Cruise Centre revealed anomalies of the man's luggage, five boxes of candy were found. Officers discovered 91 sticks of cigarettes hidden in the candy boxes instead of candy.
The man paid S$1,000 for his offence.
Not a sweet deal.