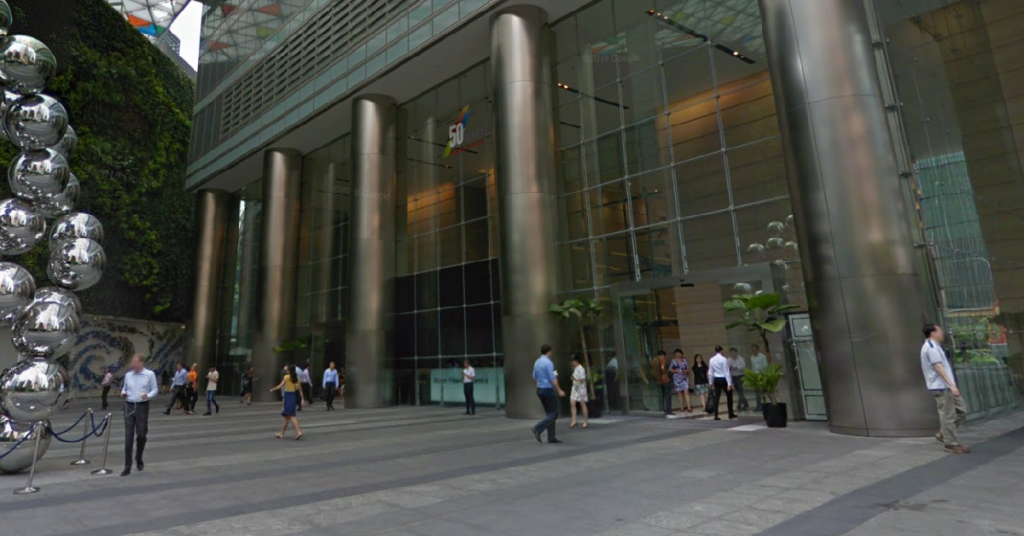 According to The AIA Vitality Healthiest Workplace research, Singapore's productivity is low.
A lot of factors led to this conclusion, with the overall health of the employees being a key point to note.
Half of the workers mentioned in the research that they have trouble sleeping, with about 7% of them having a BMI of m ore than 30.
According to data derived from MOM, Singaporeans worked an average of 45.6 hours a week between January 2016 to September 2016.
Singaporeans are also not exercising enough, with less than 40% exercising at least 2.5 hours a week.
6.6% of the surveyees also had depression as well.