non Finance, non loan, non property, non banking, non credit card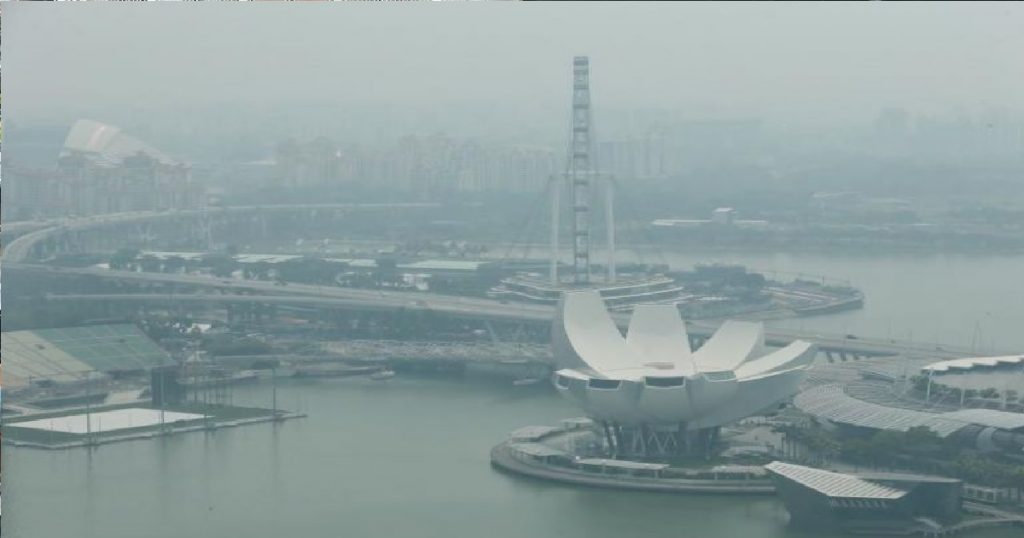 Indonesian president Joko Widodo warned of forest fires as hotspots were detected by their country's authorities.
On 27 February, NEA reported that the PSI level in Singapore was at an "unhealthy" level.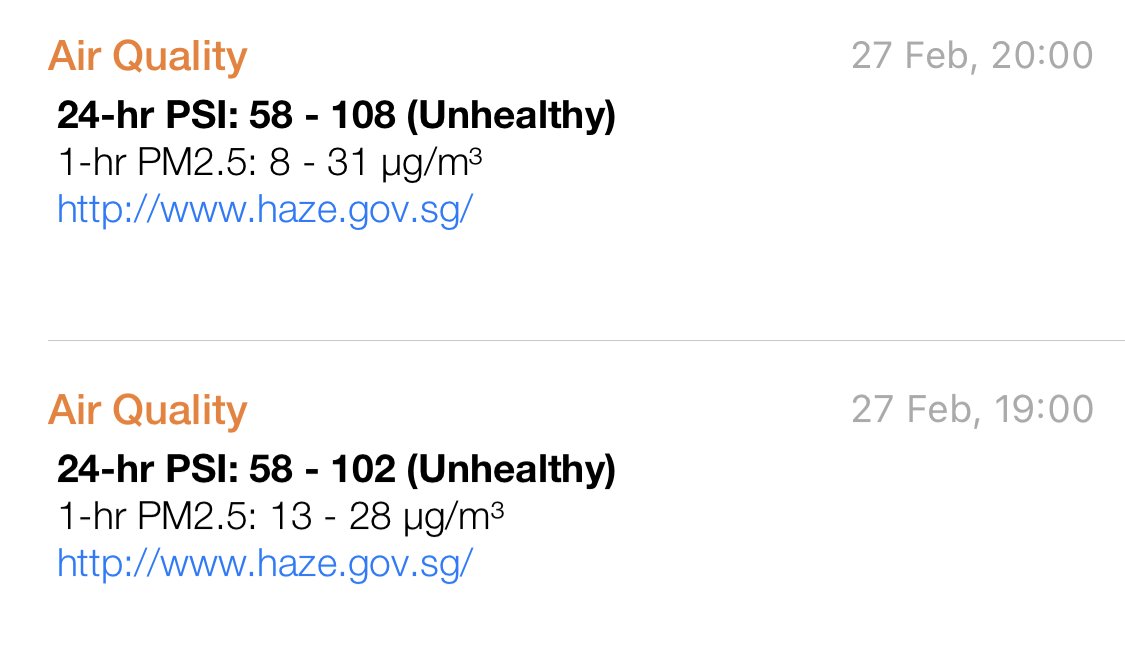 Especially the Northern areas of Singapore, where the PSI was above 100 at 7pm.
It is worth noting that the PSI is computed based on 6 types of air pollutants:
PM2.5
PM10
Ozone
Sulphur Dioxide
Nitrogen Dioxide
Carbon Monoxide
PM2.5 is the pullutant that is more dominant in a haze.
However, NEA said that there are no anomalies in the PM2.5 and PM10 readings therefore the drop in our air quality is unlikely to be caused by the forest fires.
Images source: @kallang22 on Twitter and @jjaenwoong on Twitter