non Finance, non loan, non property, non banking, non credit card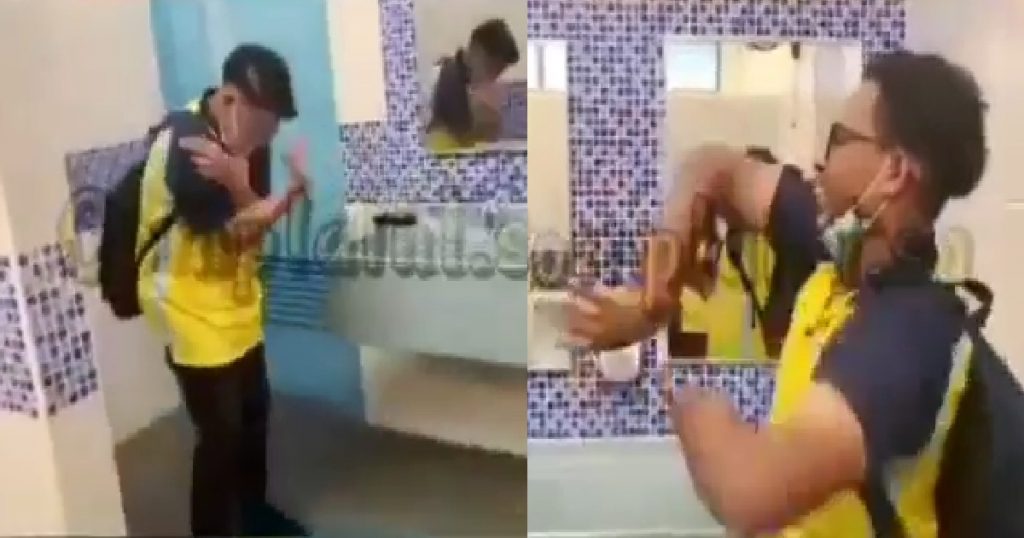 Two guys were seen having an epic dance battle inside a school toilet, with the audience vociferously cheering the dancers on.
One of the guys did a couple of Fortnite dances and the legendary "pointer" disco move from the 70s, while the other guy looked like he was flipping a prata repeatedly.
Baik ah!
FULL VIDEO LOADING…
Image and video source: @complaint.sg