non Finance, non loan, non property, non banking, non credit card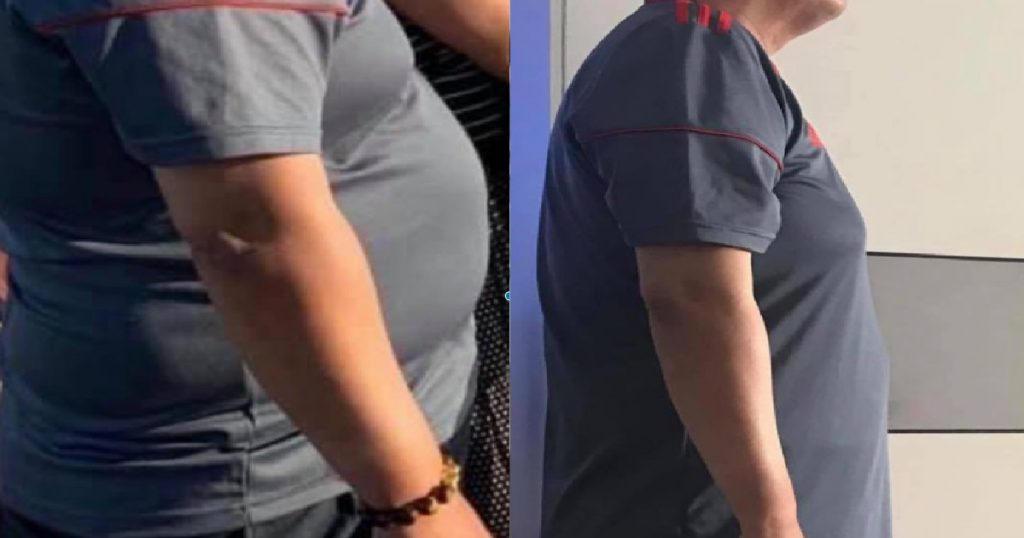 55-year-old Ng Kok Chye, who has been working as a Taxi Driver for the past 13 years, shared how he lived unhealthily and neglected his health over the years and now, he's making a positive change and seeing the effects of his new lifestyle.
Ng shared that he was previously 110kg, and now he weighs about 90kg.
The wakeup call for him came when he ferried passengers with amputated limbs, or those who are going for dialysis; he began worrying for himself and decided to change his lifestyle.
Ng was diagnosed with pre-diabetes in early 2020.
He shared that he started doing HIIT workouts, which are high intensity interval training sessions, which he struggled to complete even the basics, but he did improve eventually.
He would also do HIIT about 5 to 6 times a week during the circuit breaker. and after the CB was ended, he would go to the park to brask walk and do a little resistance training.
Ng has also given up on his habit to snack regularly and made a conscientious effort to change his diet, not eating any meals after 2/3pm and he keeps a watchful eye on the calories he consumes.
After his night exercise, he would eat something light like blueberries or maybe some walnuts.
He ended up losing around 20kg and is now in a better bout of health, improving his blood sugar readings.
Ng also said that he still has a long way to go in terms of improving his health, but he hopes that his story will help to inspire others who are overweight and lack exercise to start doing something about their lacklustre health.
He quipped:
Do not trade your health for money, it will never be enough.

Ng Kok Chye
Images source: Ng Kok Chye Facebook