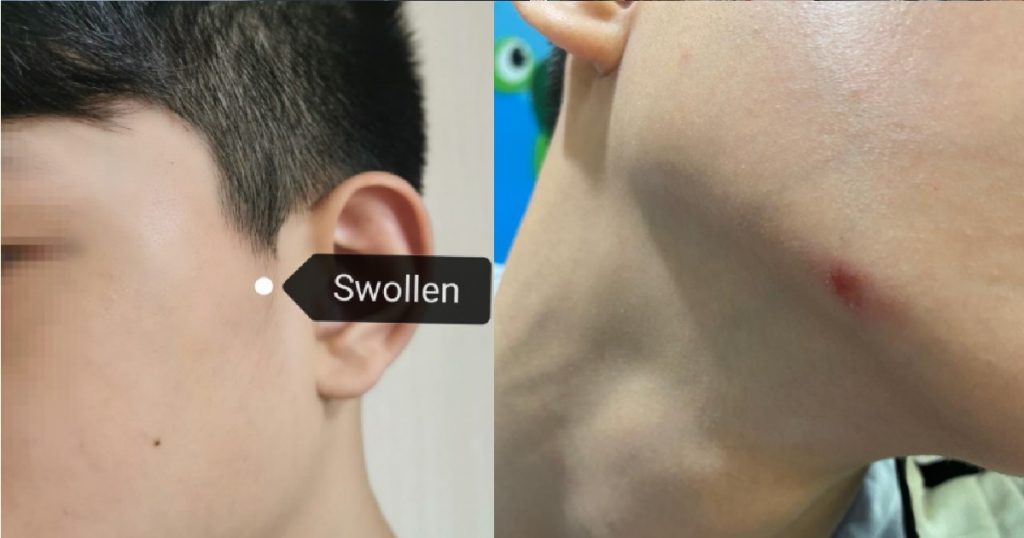 Facebook user Stanley Tan shared his son's experience cycling on a Park Connector Network (PCN).
The 12-year-old boy was cycling about a week ago and he encounted an elderly man who told him that he wasn't allowed to cycle in that area.
The boy told Tan about the incident and Tan told him to reason with the man if he ever encounters him and "stand up for his rights".
True enough, the boy ran into the same man again on November 20.
He explained to the man that cycling is allowed on PCNs, but the man asked the boy to turn back, saying "I don't want to see you here".
The boy retorted: "Who says I can't ride here?"
The man replied: "I say, the government say." (sic)
Tan also alleged that the man rained blows on the boy and a passerby came to help the boy while he raced over to stop the man from fleeing the scene.
The man challenged Tan to a fight as well when Tan called the police.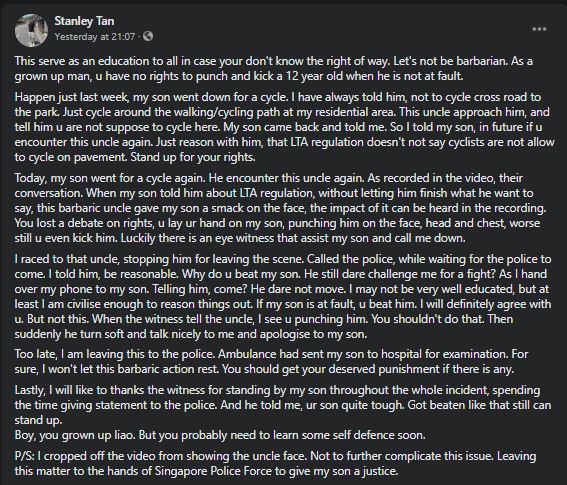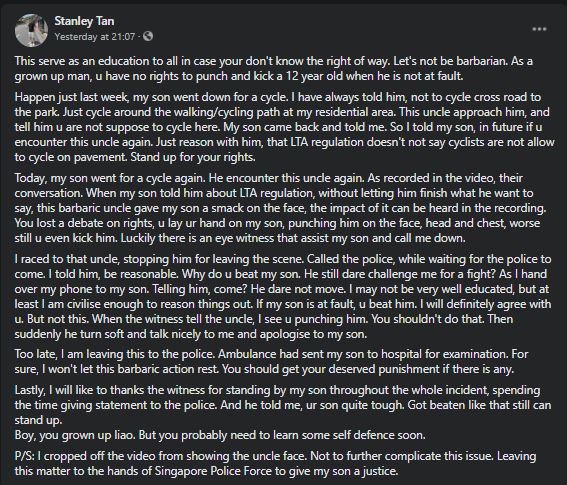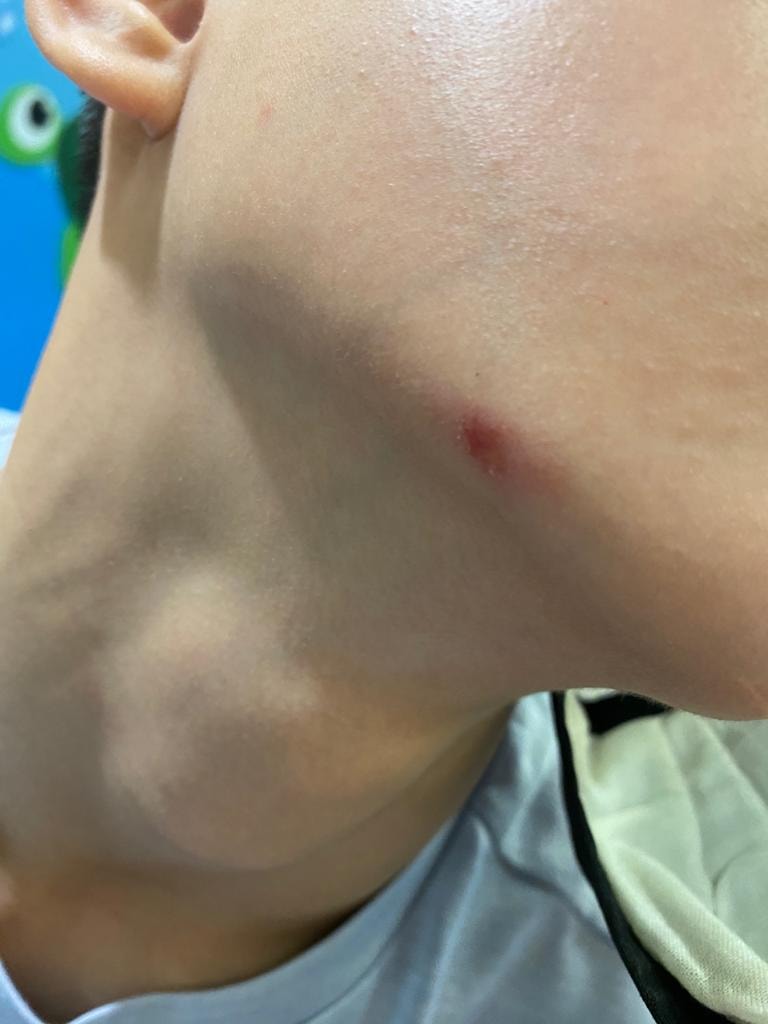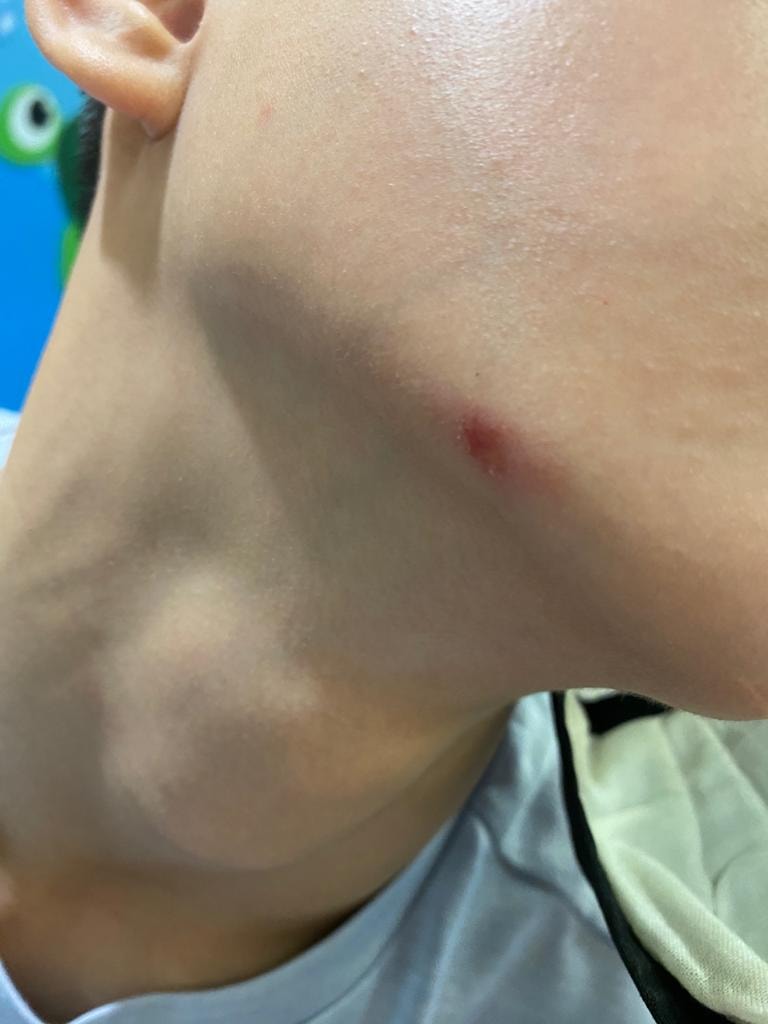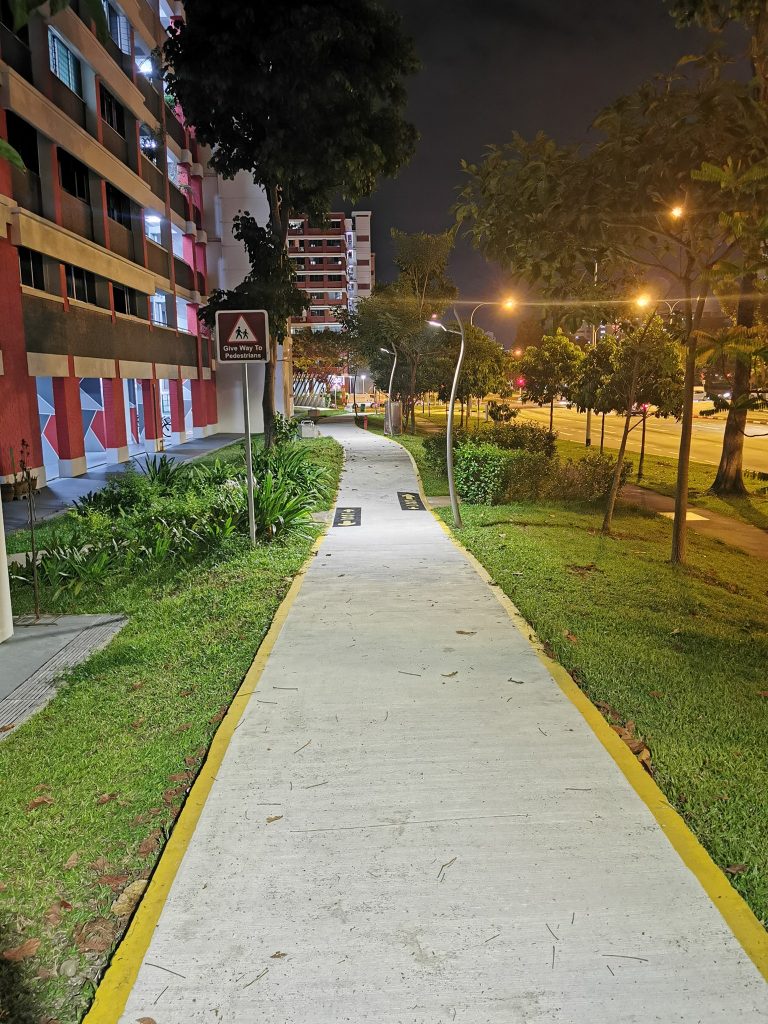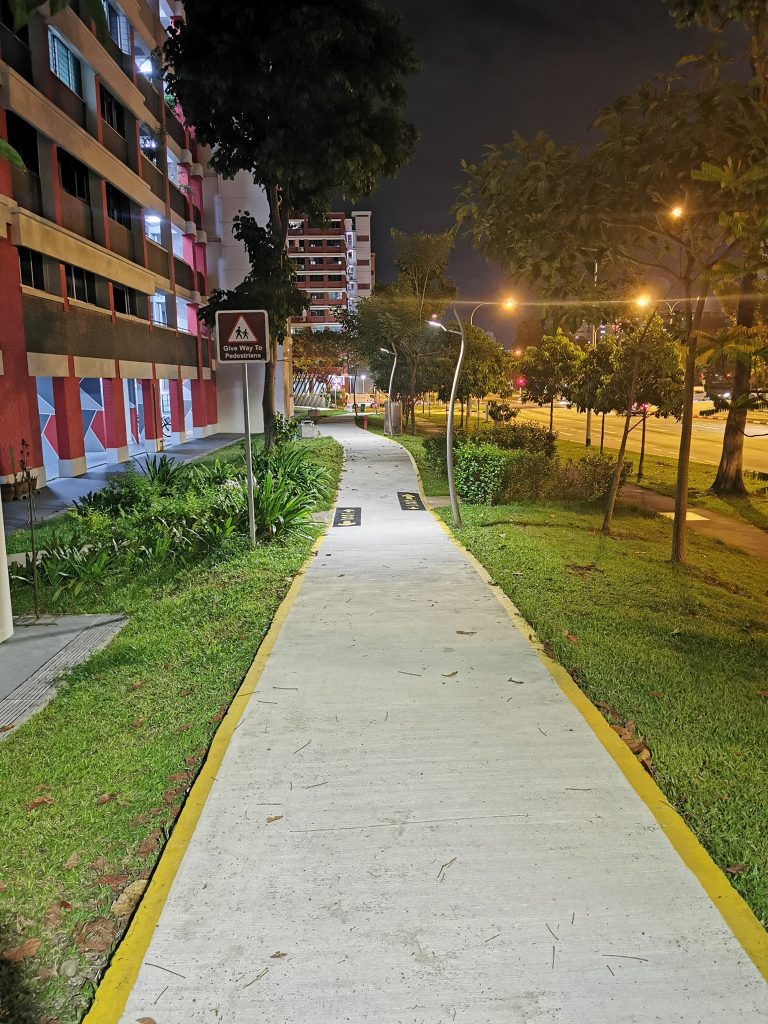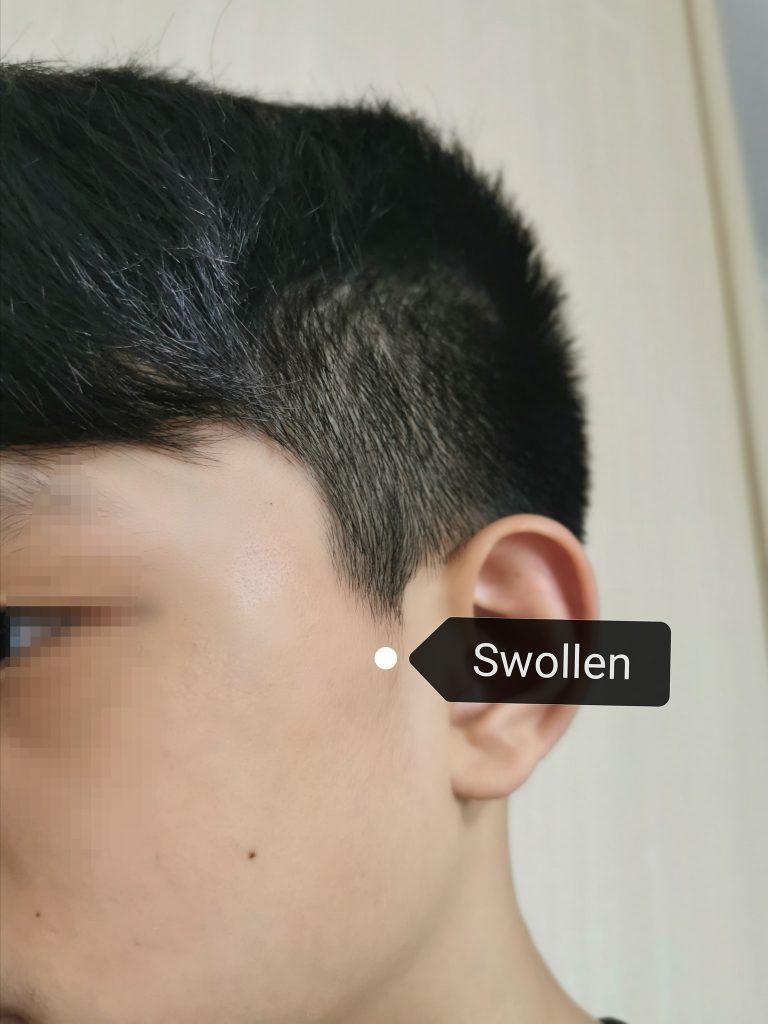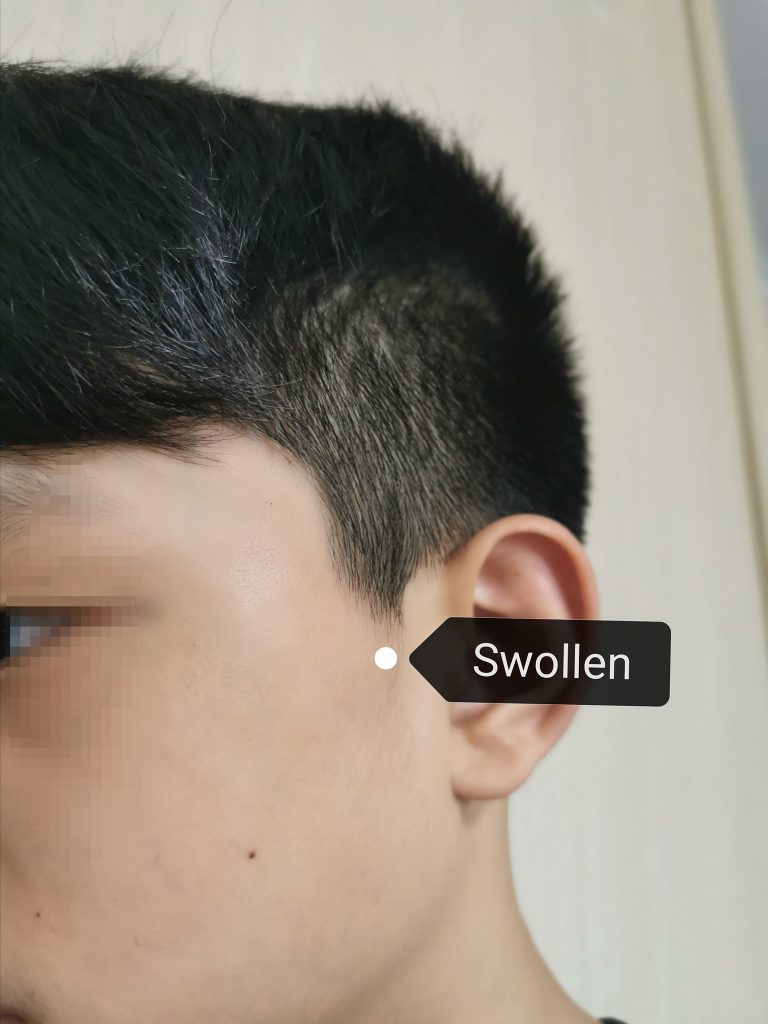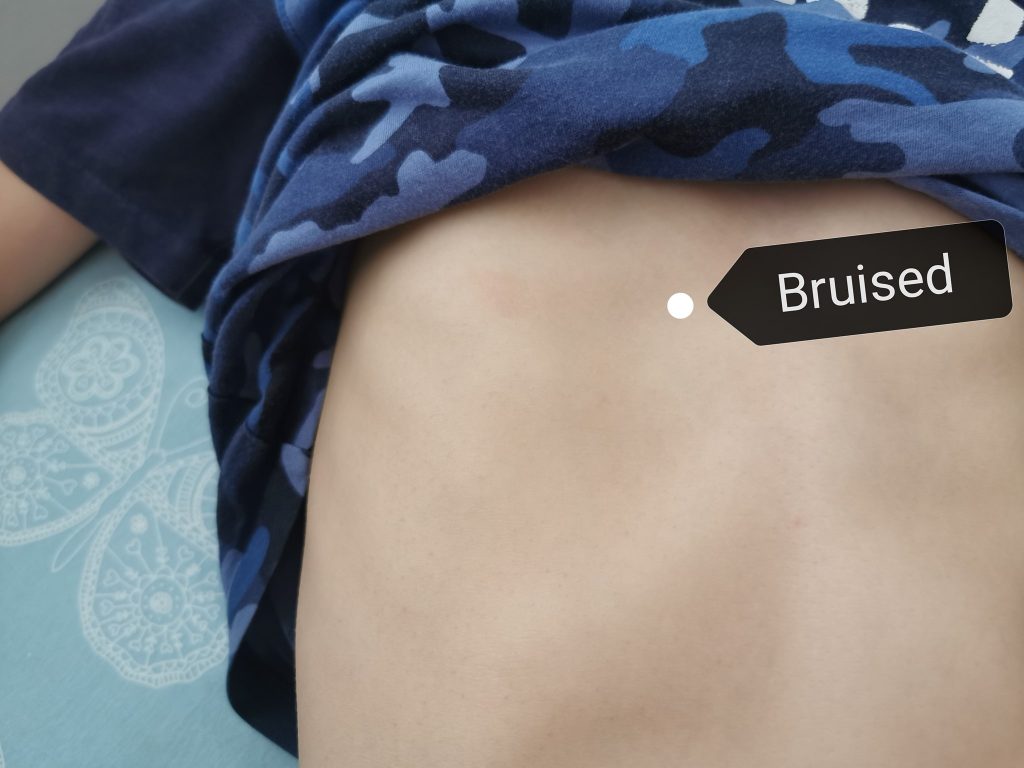 Image and video source: Stanley Tan Facebook