A netizen who was waiting for his TATA ride was not pleased when the driver had a problem following at the GPS.
The driver even spotted the passenger but refused to move to the passenger's location and even ended up cancelling the trip.
Here is the complaint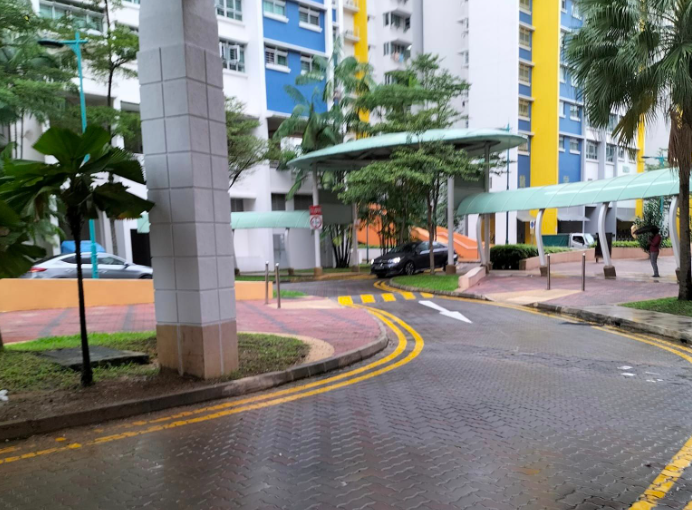 To this TADA driver Billy, my family and I were waiting for you at 304 AMK pick up point/shelter, which was communicated to you.
You stopped multiple times at wrong locations, first at 305 opposite road, then at 317.
Is it really so hard to navigate?
You finally reached but instead of stopping at the pick up point/shelter where I am, you stopped at the rubbish chute opposite, then at the covered walkway, blocking someone from walking. I waved to you multiple times during this ordeal. It was evident you ignored us on purpose, I saw your head turning to my direction. Or maybe you have bad vision?
In the end you cancelled the trip?? What was going on in your head? If you don't know the difference between walkway and shelter, can't follow signboards and see what's in front of you, please don't become a TADA driver. Don't even drive, I'm afraid your vision will get someone killed.
A netizen responded to the complaint and said: " gps got problems"
The author responded: "sure, I can accept, but he must have poor vision if he can't see the pick up point and me waving to him like a fool"