The Taiwanese AV actress known as "dolly" has a height of 172 centimetres, plus an H-cup and she is known as "Taiwan's most active AV actress", attracting many male fans. 
Unexpectedly, it was recently rumoured that his ex-boyfriend beat her up. She was beaten and injured all over her body. He also caused the 3 upcoming films which are in production to stop. She was greatly traumatized both physically and mentally.
Beat up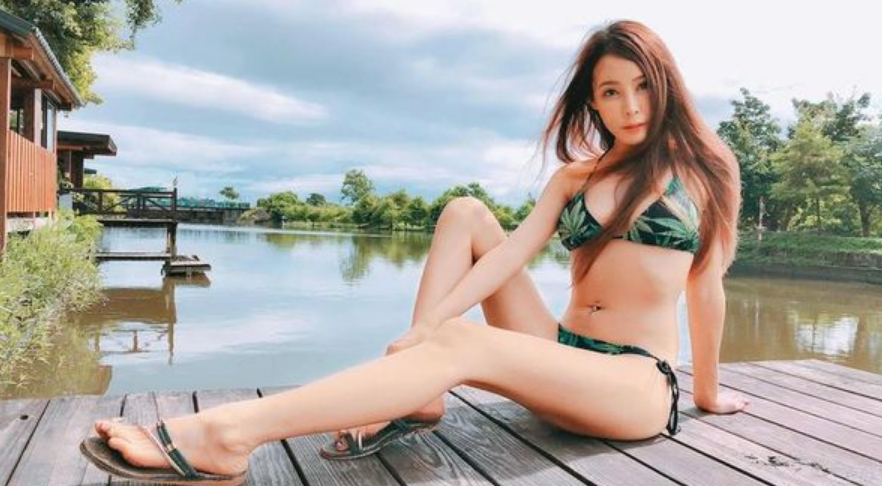 In response to media enquiries, she said that the violence has been happened about 1 month ago. But many of the bruises on the body were still visible.
She took pictures of her injuries on her mobile phone. Her face was swollen and deformed, she had two black eyes, and her limbs were covered with bruises.
The doctor said that she had a slight concussion which resulted in her being dizzy and vomiting for 2 days and It was obvious that her ex-boyfriend was a beast.
Dolly said that the conflict between the two was caused by the fact that after she broke up with her ex-boyfriend, the other party still asked her to meet. She thought that the relationship could be salvaged, but after they slept together, she was shocked to find that her ex-boyfriend had a new girlfriend, and she was heartbroken.
She consumed a large number of sleeping pills, and the ex-boyfriend not only did not comfort or help to send her to the doctor, but instead pressed her to the ground and beat her brutally, and punched her in the face with fists for up to 5 minutes.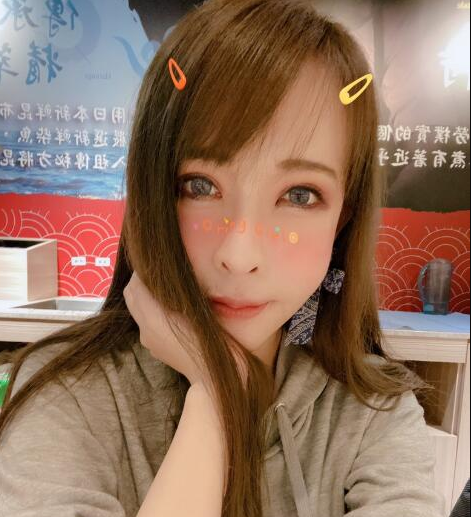 Dragged out of her home
Dolly said that at that time, she was not wearing any clothes, but her ex-boyfriend still forced her and pull her out of the door. The violence ended because she alerted the neighbours to the police.
Just when her ex-boyfriend left the house, the more she thought about it, the sadder she became.
She wrote a suicide note and planned to commit suicide. She fell into drowsiness after taking an overdose of sleeping pills. When she woke up, she saw that her ex-boyfriend was out of control. : "You committed suicide at my house! How dare you! Selfish woman!" Then she dragged her to the entrance, pressed her whole body on top of her and beat her with fists. 
Took her earnings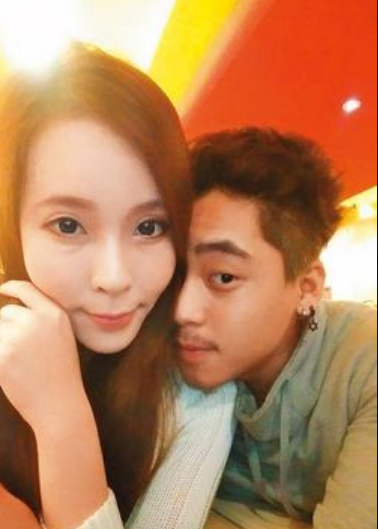 The dolly said that she paid a lot during their relationship. Her ex-boyfriend quit her original job after she debuted and filmed AV.
He only occasionally participated in the filming as her male actor, and she was idle the rest of the time.
She trusted her boyfriend and handed over all her income to his management, but she later learned that the millions of Taiwan dollars she had earned from filming had all been spent by him within a year, and she asked her ex-boyfriend how much money she spent Where? 
He only replied: "Our common living expenses!"