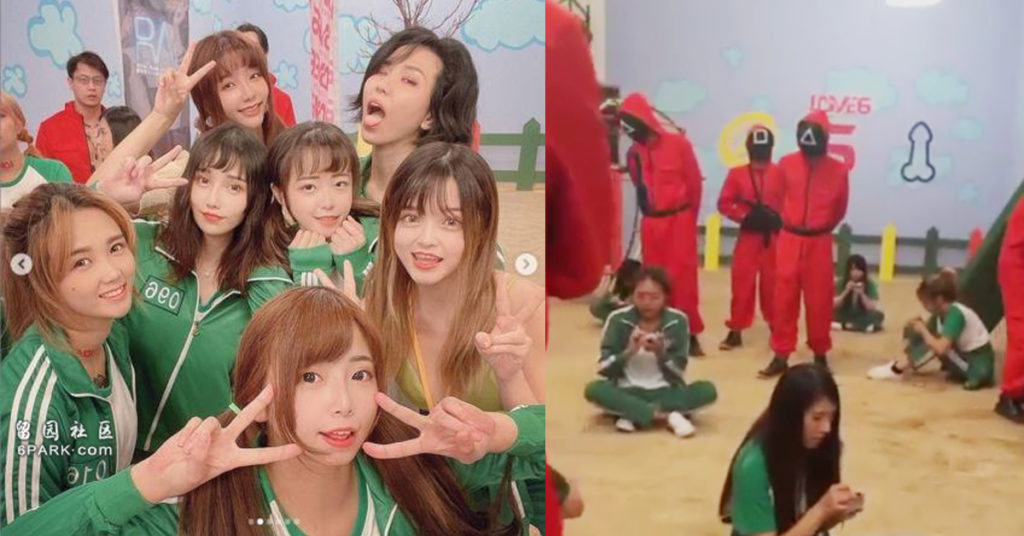 Footages of a new 'squid game' is in the making has been sent and forwarded numerous times on Whatsapp.
Due to the nature of the content, it cannot be uploaded here.
The footage features the man in the mask 'punishing' (piak piak) participants of the 'squid game'. At least 5 of such videos are circulating on Whatsapp.
The scene appears to take place at the location where the participants are supposed to carve out shapes of the candy, those who fail will face the 'wrath' of the man in the mask.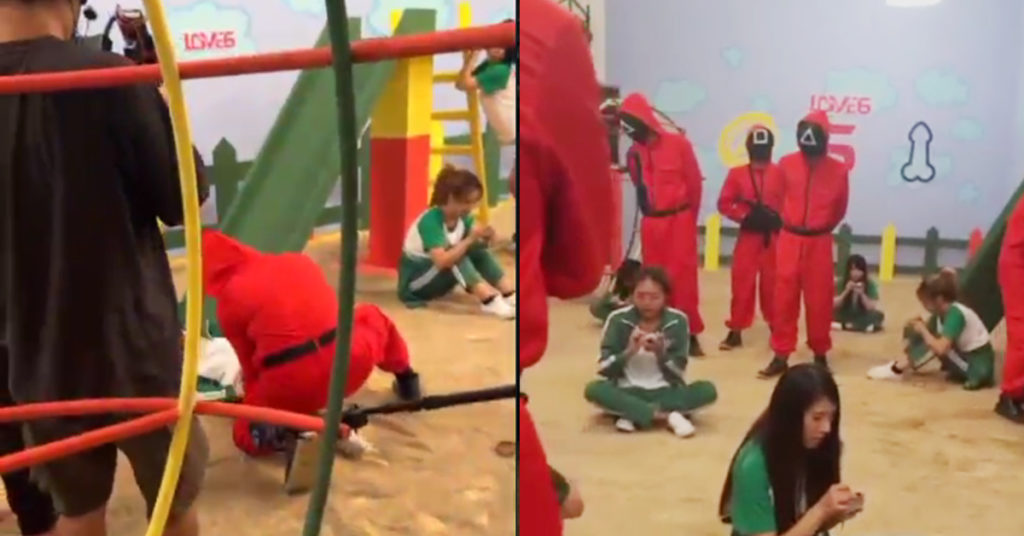 From the accent of the actresses, they were saying "不要,不要" ( I don't want)
Previously there was a parody version called the Squirt Games.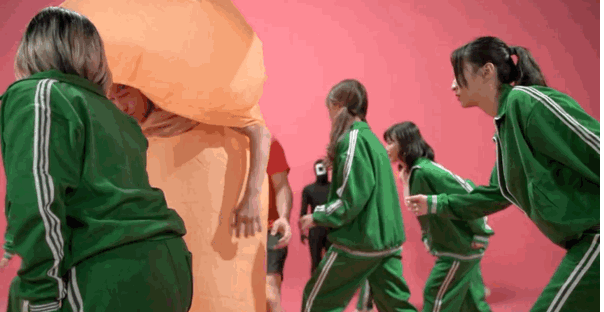 Red and green light game featured a man walking around in a sausage costume and appraising the looks of each participant.
In total there are 8 episodes.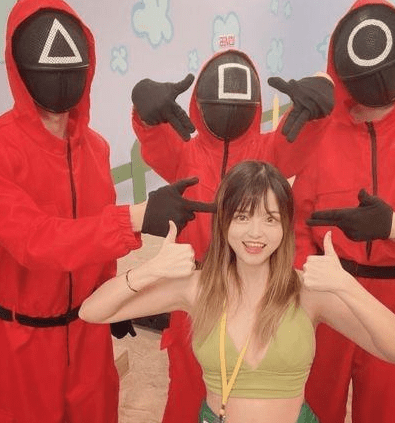 Spoiler: All the participants of the games are females.