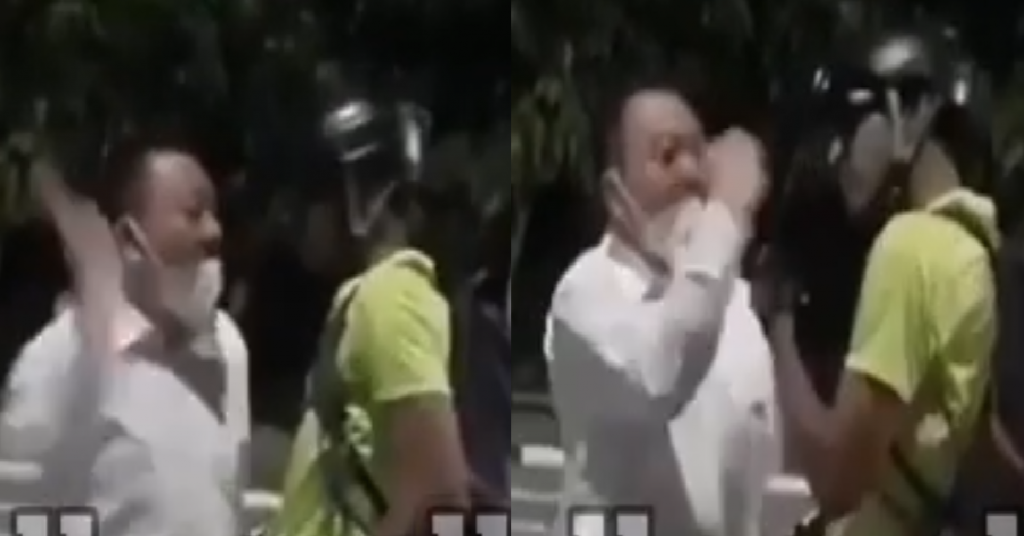 A video circulating on Instagram shows a taxi driver (presumably, based on the comments) getting into a heated argument with a cyclist.
The driver could be seen viciously pushing the cyclist on the shoulder a number of times in the middle of the road as cars drove past them without slowing down.
Due to the lack of audio in the video, we couldn't ascertain what they were arguing about.
The incident happened around the Harbourfront area, after the exit of Sentosa.
FULL VIDEO LOADING…