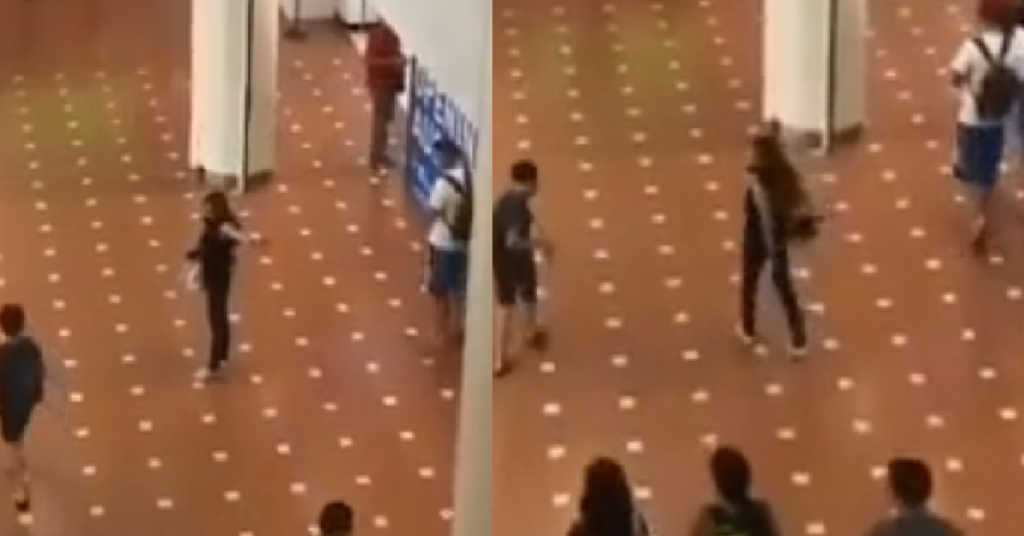 The Karens are evolving.
A video circulating on Instagram shows a woman standing in the middle of Jurong Point Shopping Centre, screaming intensely at someone (or something, we're not sure) in full view of the whole mall.
Despite repeated replays, we still couldn't ascertain what she was saying (nay, screaming) in the video.
FULL VIDEO LOADING…