non Finance, non loan, non property, non banking, non credit card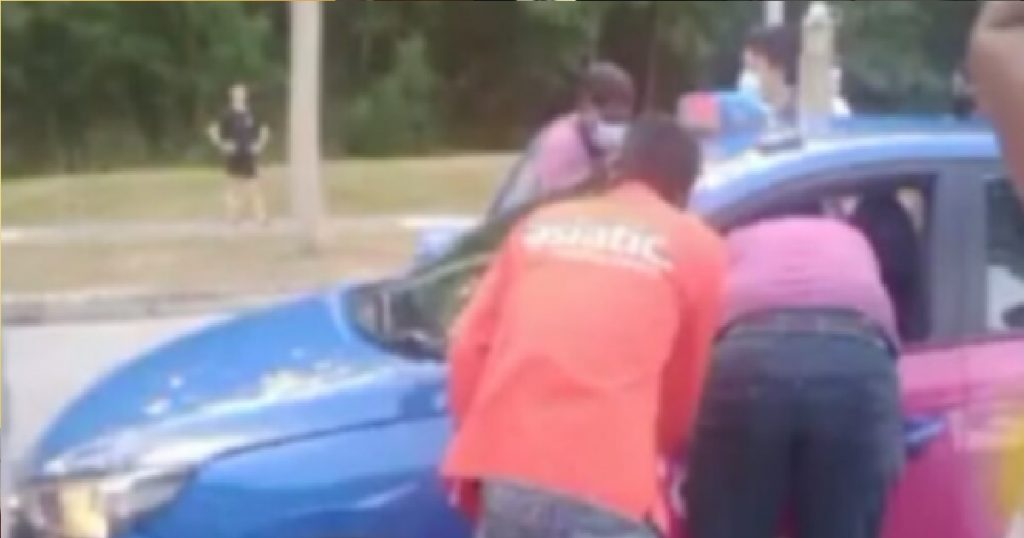 Just today, there was an accident between a taxi and a lorry.
After the collision with the lorry, the taxi driver suffered from a sudden heart attack.
SCDF medics arrived at the scene to perform on-site rescue for the victim and have been sent to the hospital after the accident.