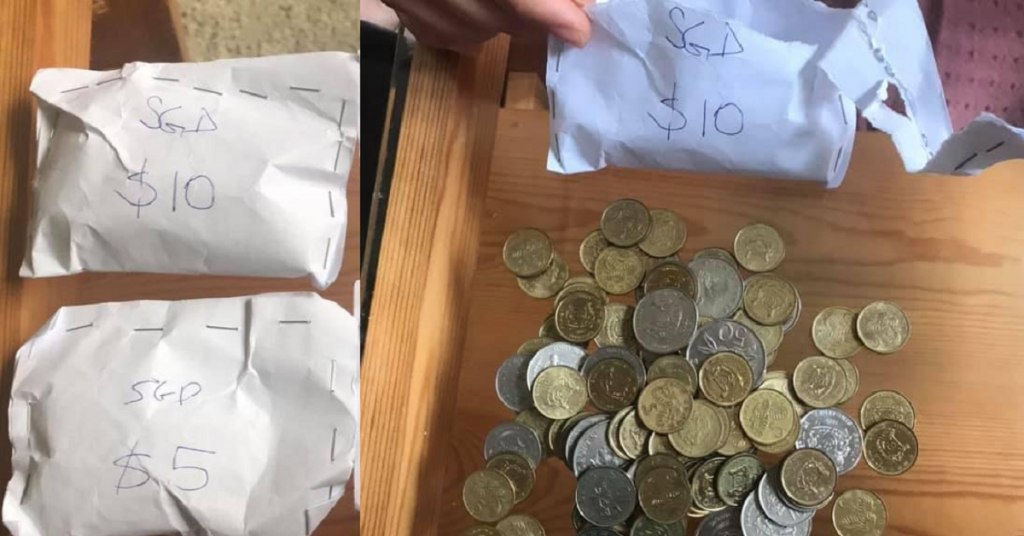 A taxi driver was shocked when a teenage girl paid her $17 taxi fare with four packets of coins. The driver was still suspicious on whether the amount was accurate but gave the passenger the benefit of the doubt.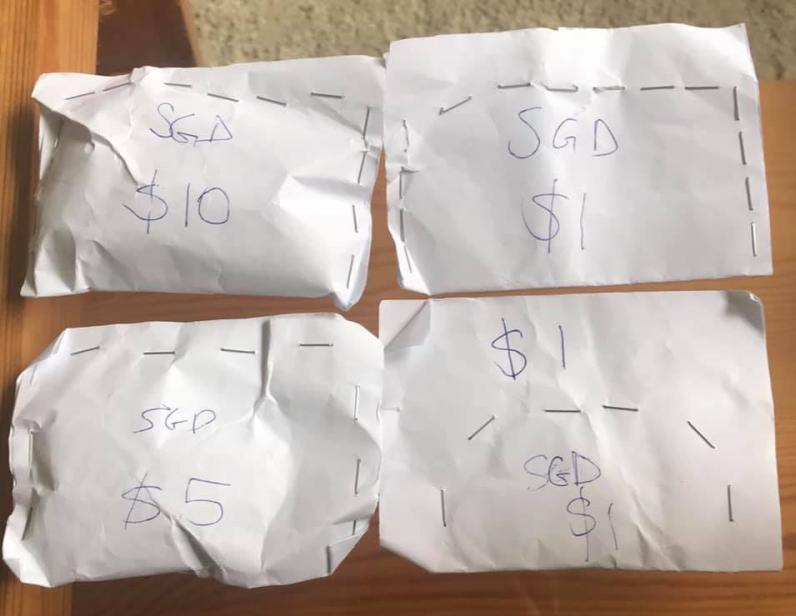 The daughter of the taxi driver posted on Facebook to share on her father's comical situation and also on how the teenage girl gave the correct amount. It was stated that the teenage girl paid the taxi driver with four packs of coins that were stapled. The packets indicated "SGD $1" , "SGD $5" and "SGD $10".
It was believed that the majority of coins were 1 cent and 5 cent coins and the taxi driver wasted quite some time in counting the money.